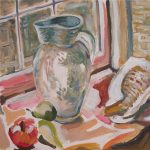 TURN PAINTINGS INTO MUSICAL INSTRUMENTS Help St Peter's, Boys' Brigade, our Zambia link £10 for a glass of FIZZ & a painting of your Choice.  Jacqueline Clough is clearing her studio…. more paintings from £5 !  Sat 27th & Sun 28th April, 12noon – 2 pm & 5 – 7 pm at  The Old Farmhouse, West Mudford, BA21 5TJ; tel 01935 850256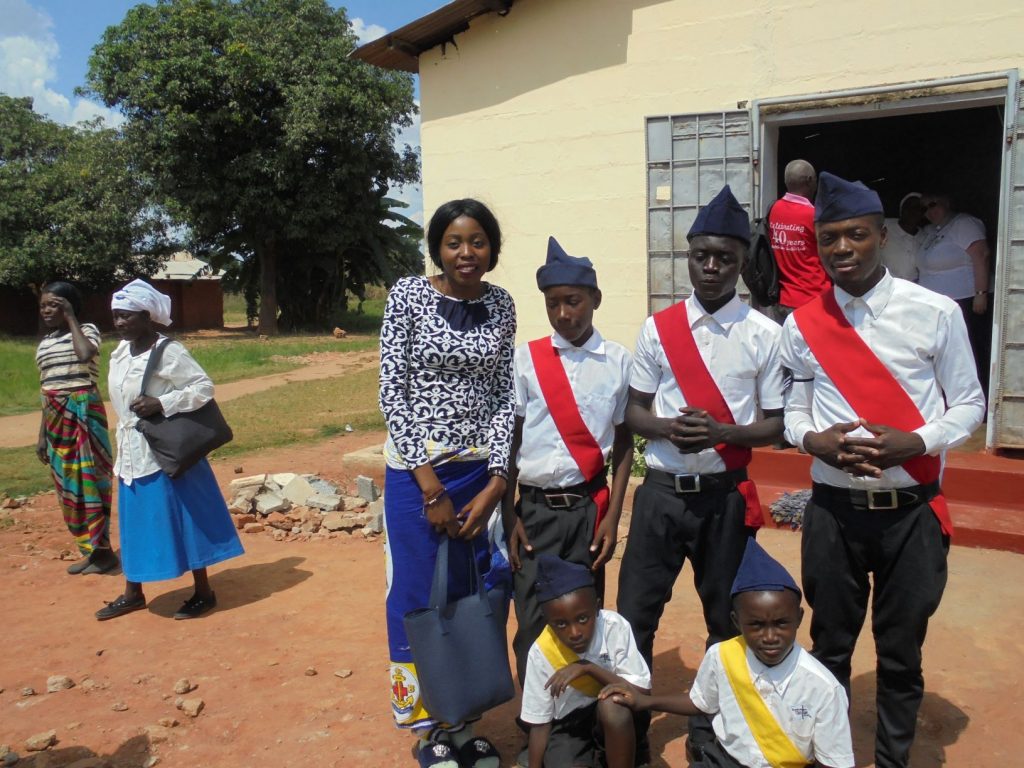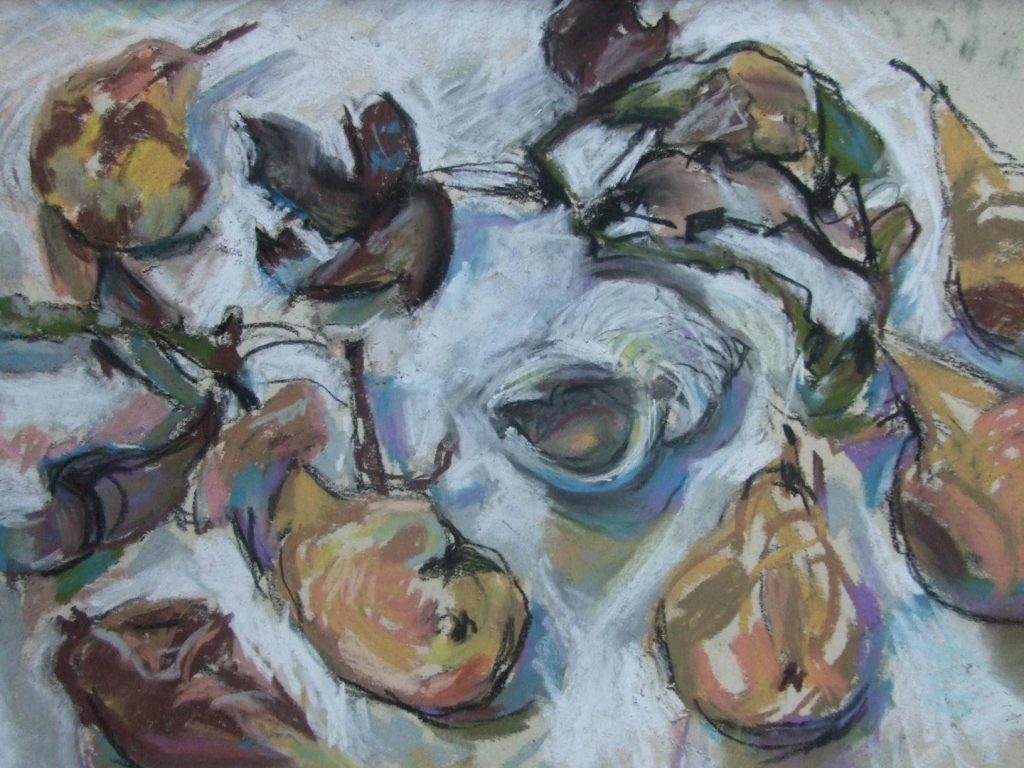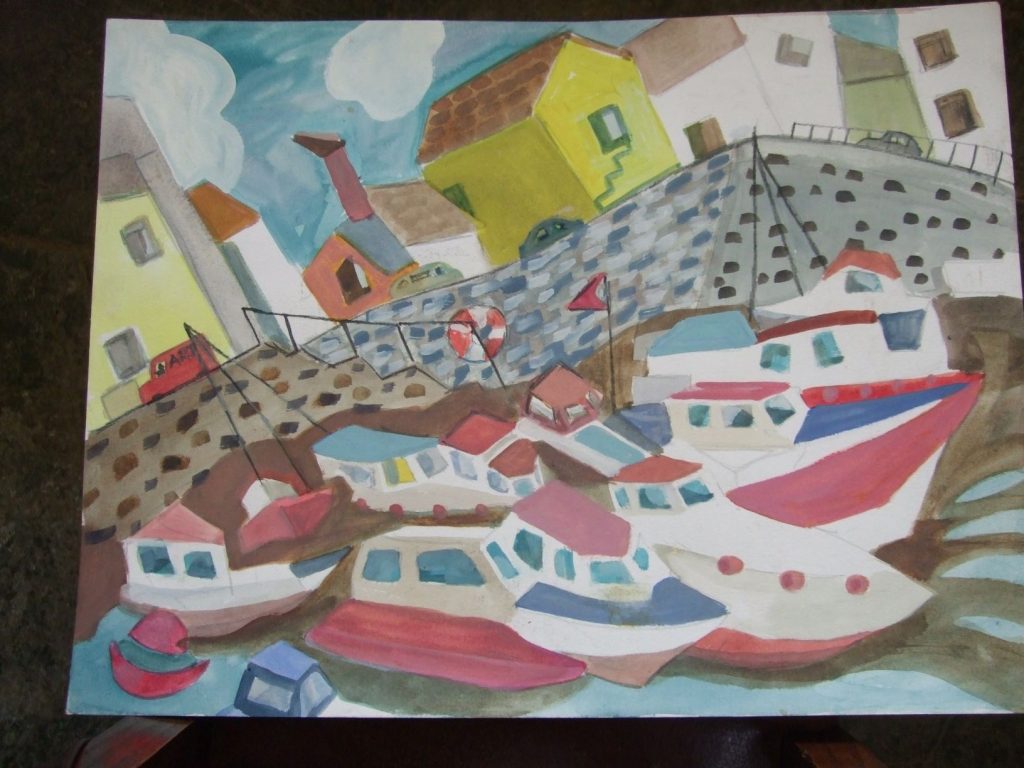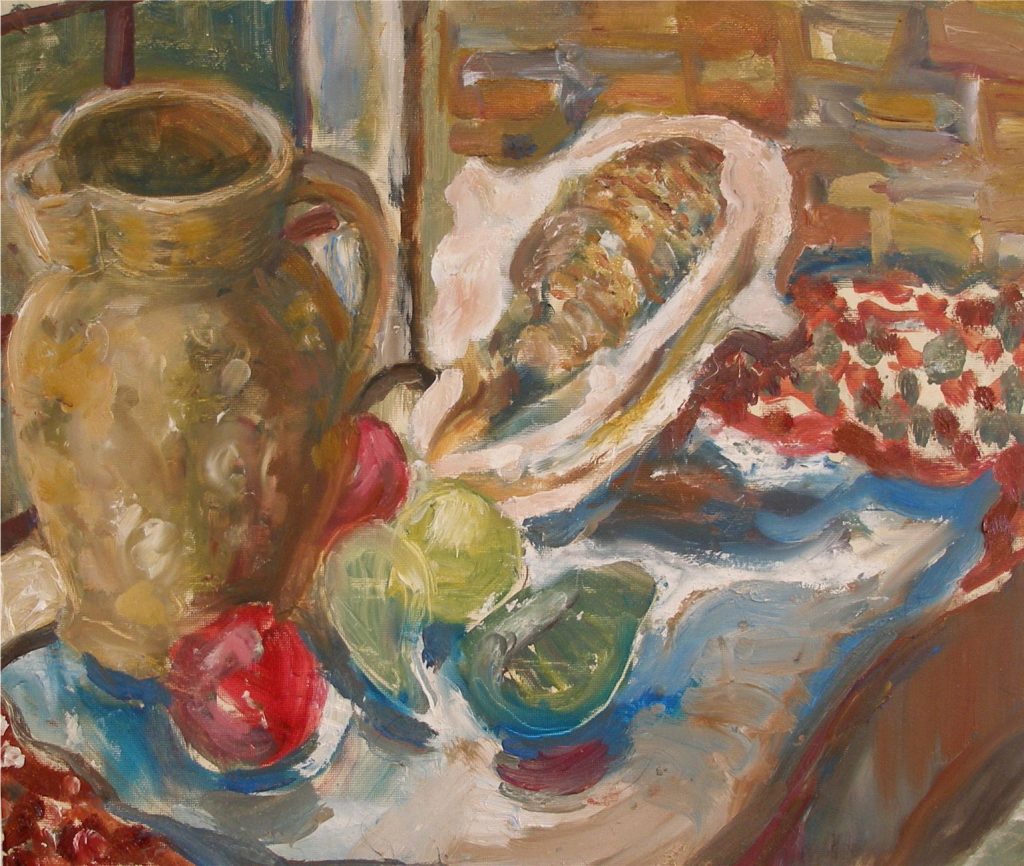 My name is Jacqueline Clough & I have been an exhibiting member of the Bruton Art society since the 1960 s , in the days when you had to submit a portfolio & sketch books to a formidable committee before you were accepted for full membership !
Last year I visited Zambia with a Diocesan group from Bath & Wells and was overcome by the poverty of our link Church. I met Beauty & some of her Boys' Brigade members who want to form a Praise Band & I determined to raise money to help them purchase the instruments that they need.
All funds are processed securely through Diocesan channels. I do hope you will be able to support this event & help me clear my studio for a very worthy cause…..& hopefully acquire a few bargains! Paintings make good gifts if you are short of space on your own walls….