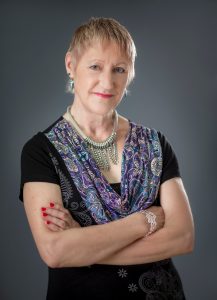 Miranda Pender    Artist – Singer – Songwriter
I enjoy experimenting with a variety of media to produce bright, bold, colourful, semi-abstract landscape and flower paintings.
My husband Mark and I moved to Sherborne from Saffron Walden in Essex in 2017.  We welcome visitors to our studio – please contact us to arrange a visit.
Recent shows include:
2018 ​Dorset Art Weeks Open Studios
2017 Open Exhibition, Courtyard Arts Centre, Hertford
​Open Exhibition, Sherborne Art Club​
2016 Cambridge Open Studios
Hertford Art Society Open Exhibition
2015 Saffron Walden Open Studios
'Trick or Treat' – with Richard Digance and Sarah Turpin
Tel: 01935 815497 Email: info@nullmirandapender.com
Website: www.mirandapender.com