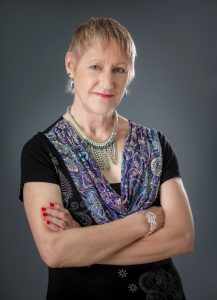 Bright, vibrant, fun – Miranda's artwork is quirky and distinctive. In her latest series of stylised acrylic landscapes she plays freely with colour, curve, and contour line to present image that are recognisable without being realistic.
Miranda lives in Sherborne where she shares a studio with her husband, Mark, which is open to visitors by arrangement.
She is also a singer and songwriter, entertaining audiences with a selection of musical talks.
Website: mirandapender.com
Instagram: @mirandapender
Facebook: Miranda Pender Art
Twitter: @MirandaPender