A Profile by John Baxter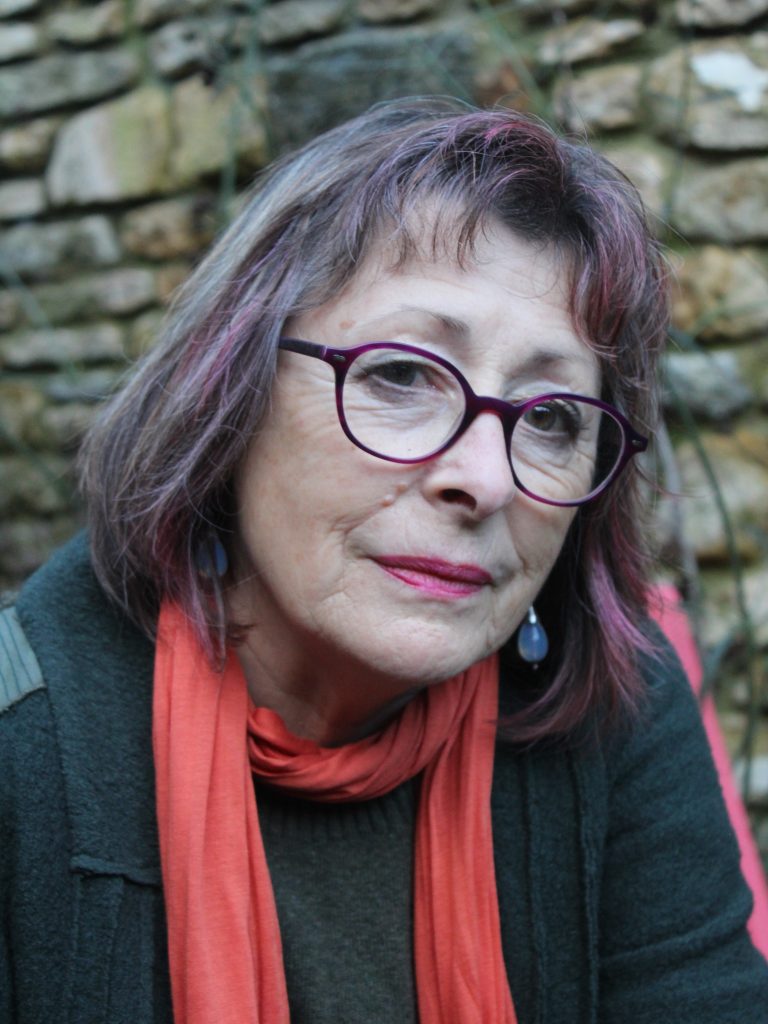 "I work with a focus on people I know, such as my daughter, also my environment and things I see, so really people and the world in which we live. I will see a look, or a thing, or context that will trigger my interest. I mull over ideas and images and sometimes they are juxtaposed into a different context as these images pass through my mind."
With her carefully chosen subjects, sparked by her intuitions, Annie's work communicates a deeply reflective mood, both sympathetic and detached. Faces, figures, animals and objects, are carefully spaced to focus attention as they continue to pursue their own inner worlds. Be it a daughter, a dog or even a jug, they convey emotions shared with the artist, and thoughts that remain enigmatically hidden within themselves. It is this unusually subtle intensity which her work conveys that year on year, as we prepare for our annual exhibition, we await with anticipation to see what new works she will bring, and every year amongst all the entries her work stands out.
Annie went to art college in the late sixties where the denigration by her tutors of her dedication to develop good figurative drawing and painting skills, led her to opt for a degree in sculpture instead of drawing and painting. She followed that up with a teaching qualification. While living in London, however, she returned to drawing and painting, with work in group exhibitions at the Portal and Medici galleries and work accepted at the R.A. Summer Exhibition in '84, '88 and '90.
A move to Somerset brought her into teaching and promotion to Head of Art at Sexey's School for seventeen years. This was a position she found fulfilling as she saw a steady stream of her students go off to art or art related careers. Polymyalgia then suddenly struck her in 2006 bringing severe physical restrictions and pain. This was followed by chronic fatigue and in 2009 she had to retire from teaching. "It was then that I decided to make a positive out of a negative and started to paint again whilst I recovered my health," she told me.
Since then, with her health greatly improved, Annie has entered work for open exhibitions both locally and further afield.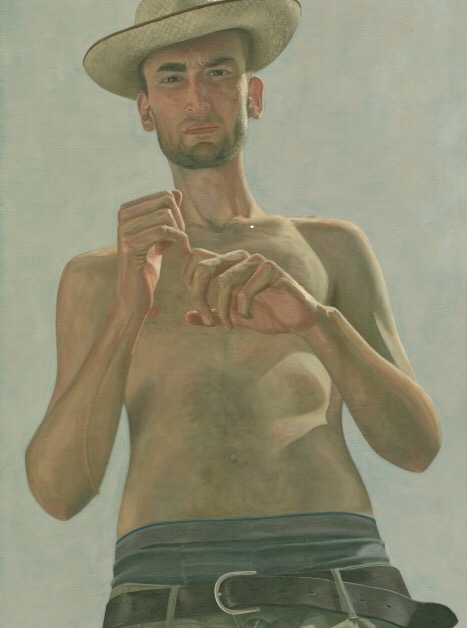 In 2013 she had works hung by the Royal Portrait Society and the Royal Miniature Society. In 2016 she had a work shortlisted, but not hung, for the BP portrait exhibition. Work has been accepted by the RWA for the last 5 years including this year and hopefully, the exhibition will be open in December.
Over the last 10 years Annie has had work hung in the Black Swan, Atkinson Gallery Millfield, Bath Society of Artists (winner of the portrait award), Dorchester Open (winner in 2013 of 2nd prize – the Evolver Prize), Thelma Hulbert Gallery, Bruton Art Society, WAC, Sherborne Art Society, Bath & West, Ilminster Arts Centre.  Since 2014 she has exhibited during Somerset Arts Weeks as part of the Shave group of artists. In 2013 following a sale she was commissioned to do a piece in 2014, and two more commissions followed.