67th Annual Exhibition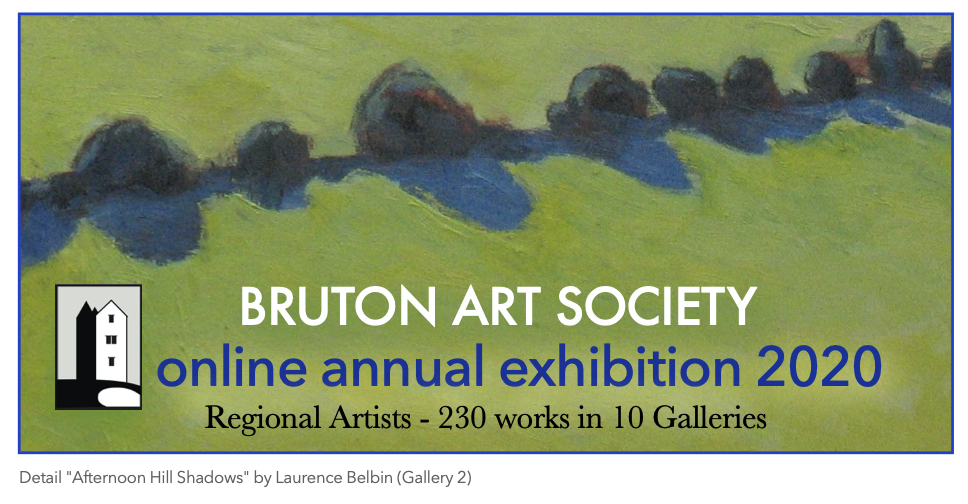 Over 230 paintings, drawings & sculpture from more than 90 committed amateur & professional artists from our membership plus guest artists.
Enter the Galleries here





10 professional artists joined us for this exhibition by special invitation. All have held workshops or given talks & demonstrations to our members. Each had 2 pieces of work within the above galleries (labelled "Guest Artist").