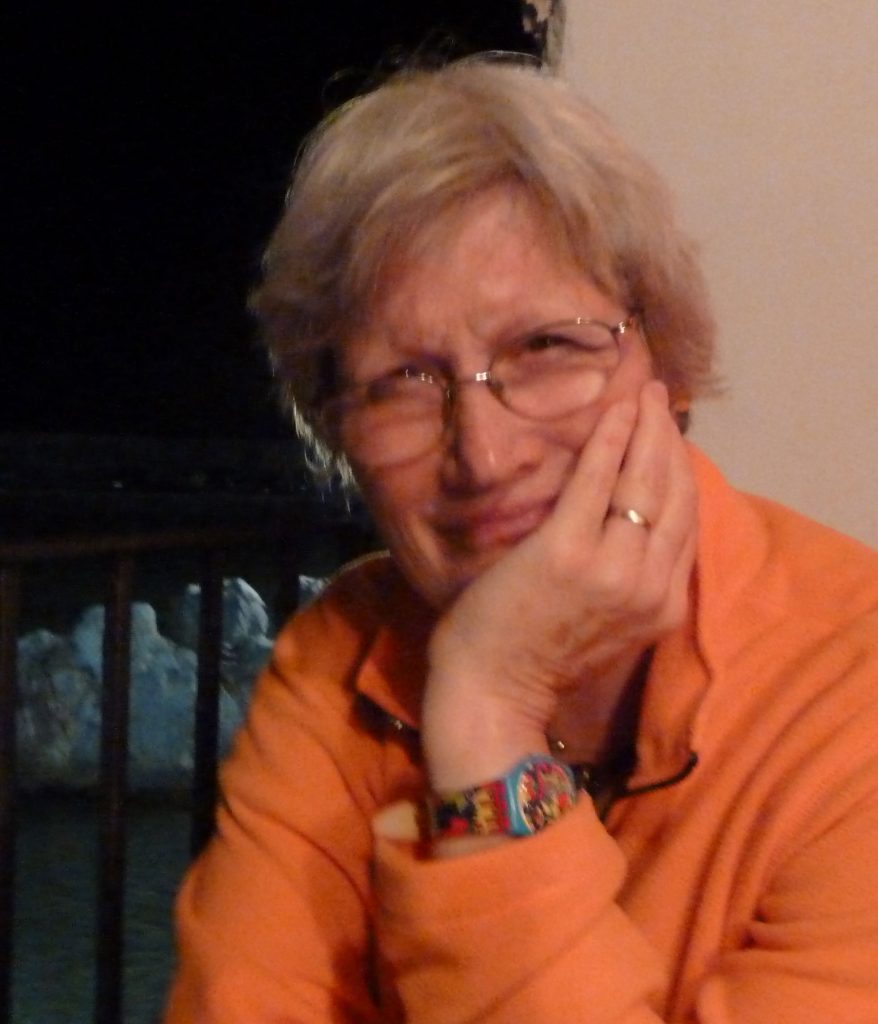 The 2d work of a painting can make a greater connection with the viewer than a conversation. I aim for visual communication through which my thoughts will trigger your personal reflections and interpretation.
I've been responsible for my own learning for fifteen years and revel in the balance between disciplined skills and freedom of expression. I prefer the traditional use of oil paint, enjoying the slow speed of the process, but often use acrylic for bright abstract underpainting.
My sales come through regular open studio, local exhibitions and galleries.