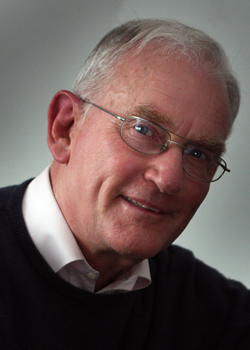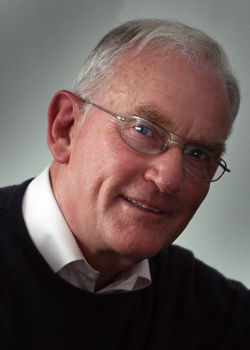 As you can see from my image site I draw, paint, photograph and manipulate images.
For seventeen years (until 2010) I worked as a  professional photographer,  qualifying in 96 with a Licentiate from the British Institute of Professional Photography.  I am now semi-retired and remain available for portrait sittings and local photo journalism.
I was born in South Africa and went to school at Bishops in Cape Town. For 25 years I taught about religion and ethical issues in schools. (RE) and I studied Theology, Religious Studies, Philosophy and Education at Rhodes (SA), Oxford and Bristol Universities.  I  also studied Art and Art History, and have held solo painting and photographic exhibitions in North Devon and locally and have had paintings and photographs accepted by Bonhams and the RWA and for exhibitions in North Devon.
I have written and photographed for local papers, books and some specialist journals.  I started up and edited our local community web magazine the Wincanton Window for two years until October 2011 when Mandy Cochrane took over that responsibility.  As a trustee I remain involved in promoting it, encouraging writers and contributing to it.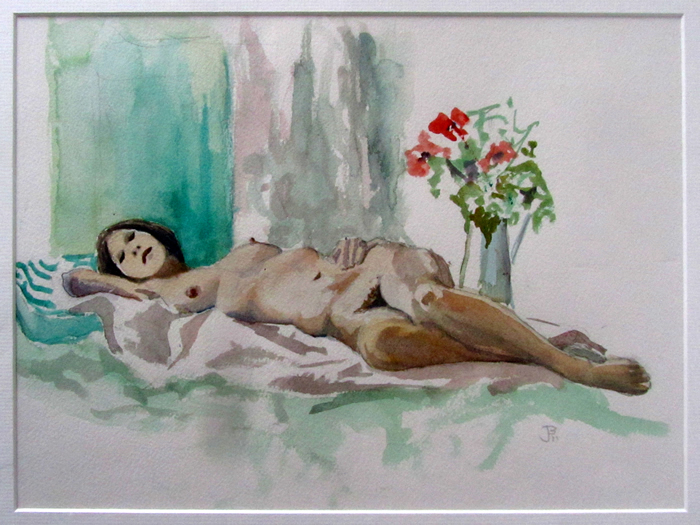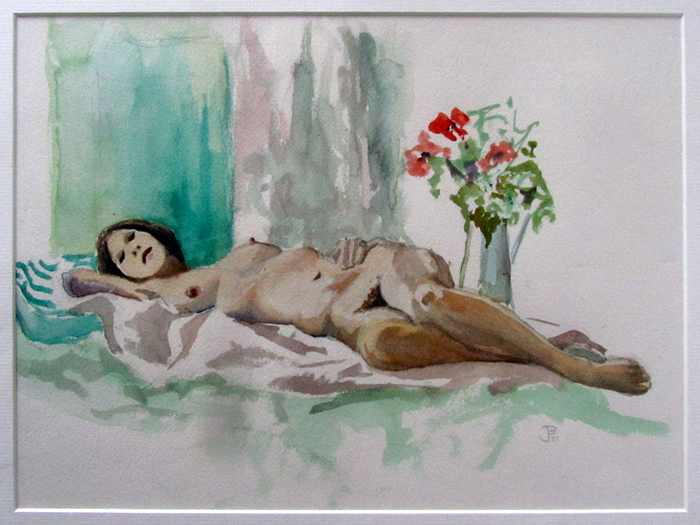 Reclining with Flowers. Water-colour Life Study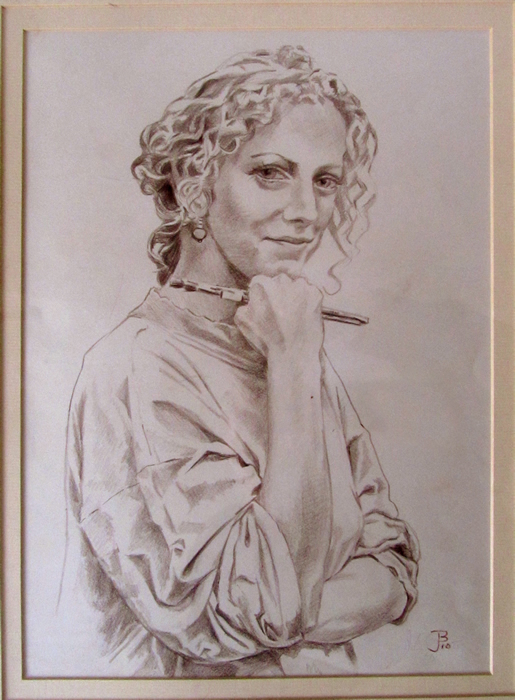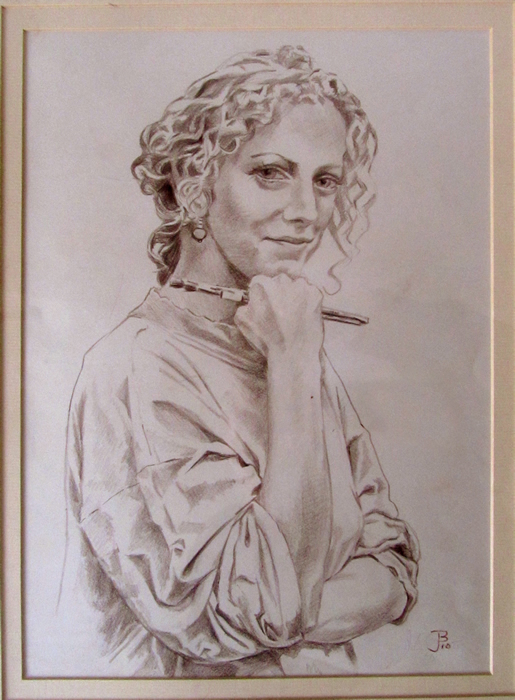 The Art Student. Sepia Pencil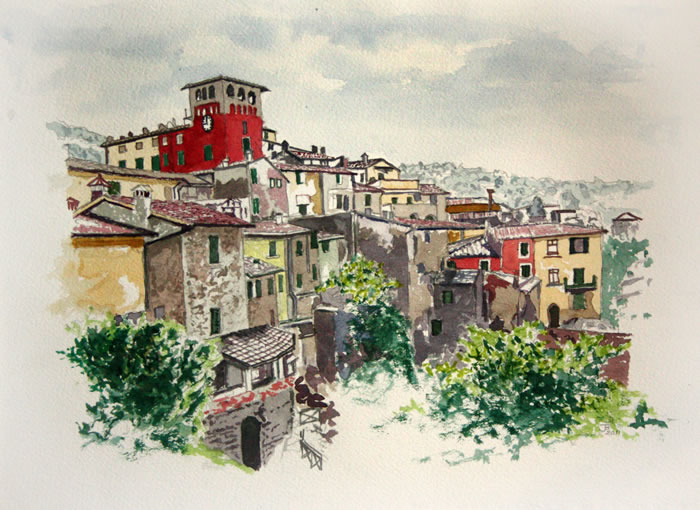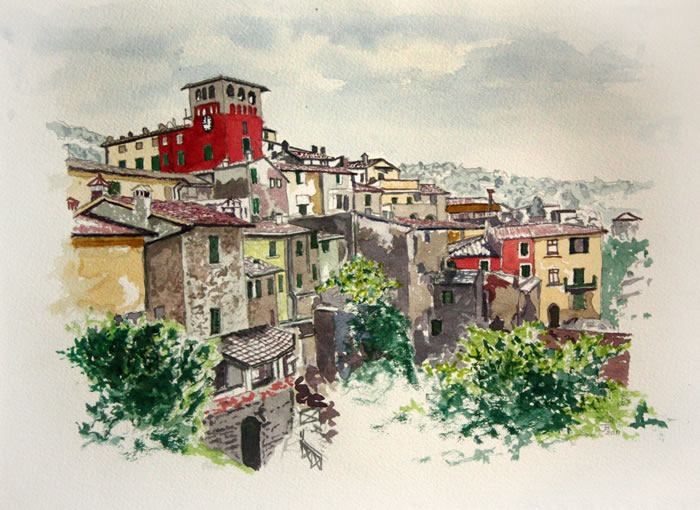 Arezzo, Italy. Water-colour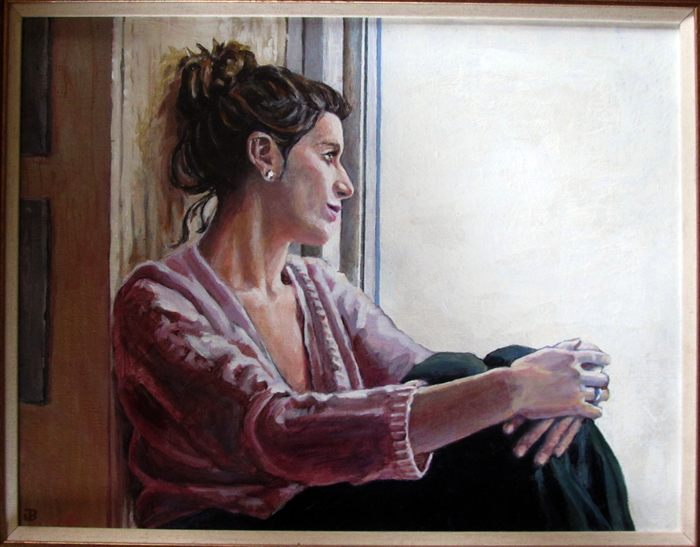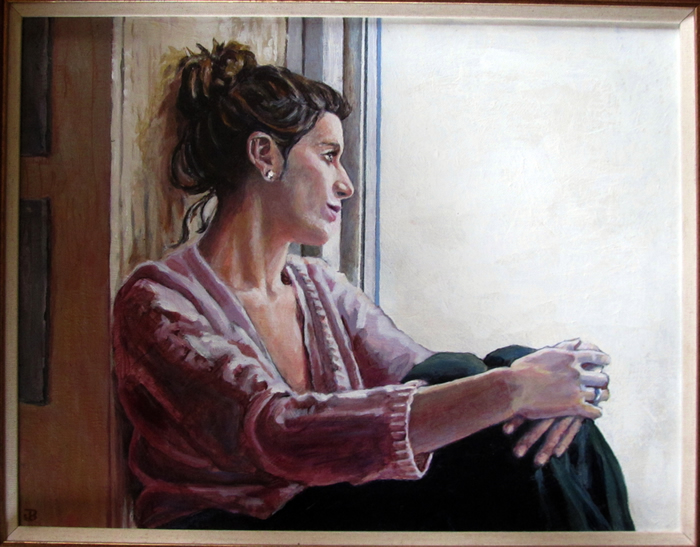 Portrait of Ingrid  Acrylic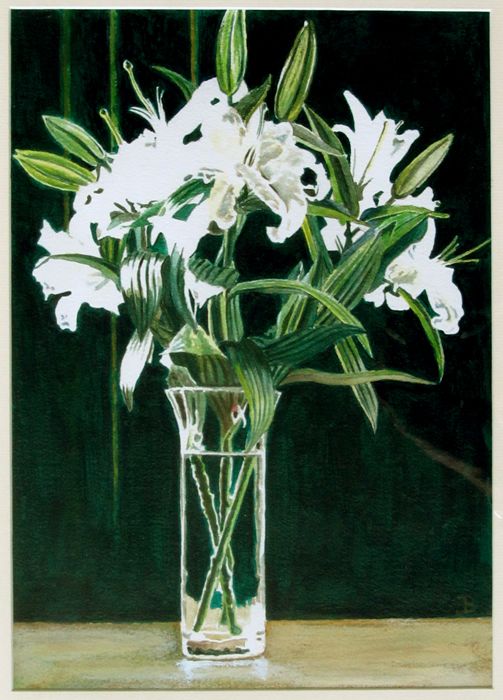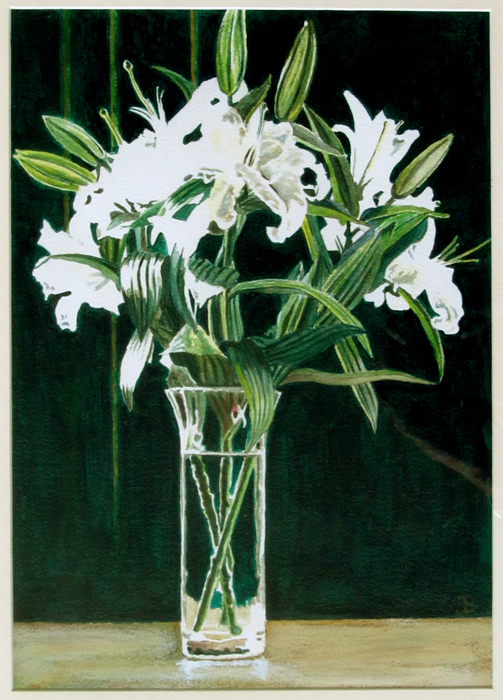 Lilies for Elizabeth. Acrylic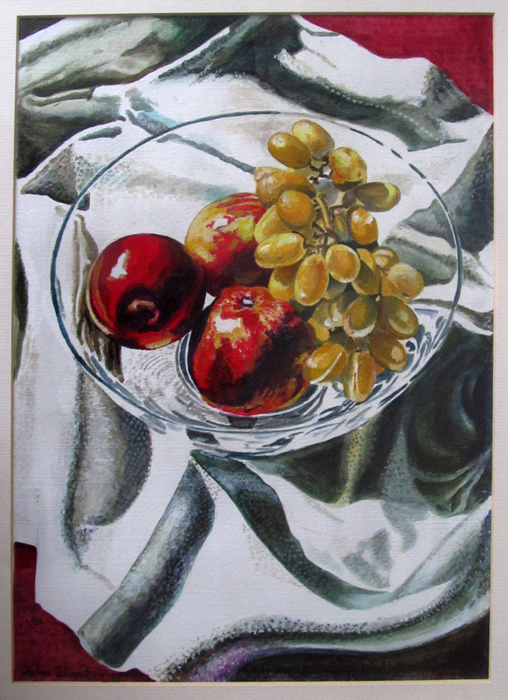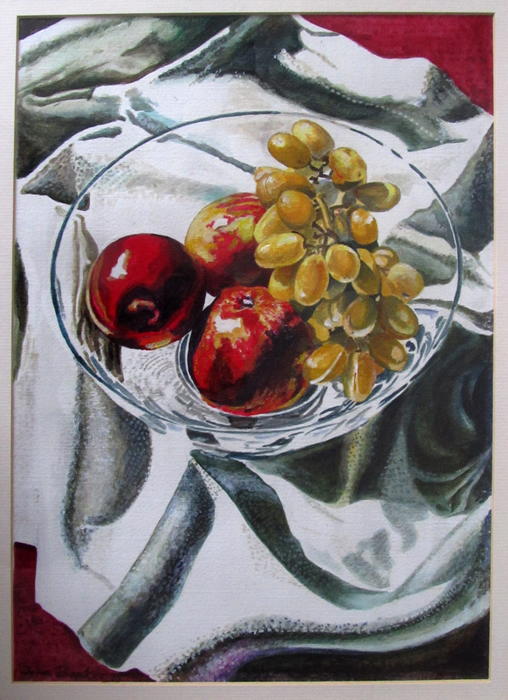 Apples and grapes in the sun.  Acrylic.