BAS Members participating in the Somerset Open Studios 2023
(For a full online brochure of all the open studios click on the above logo)
Camilla Frederick, Venue 10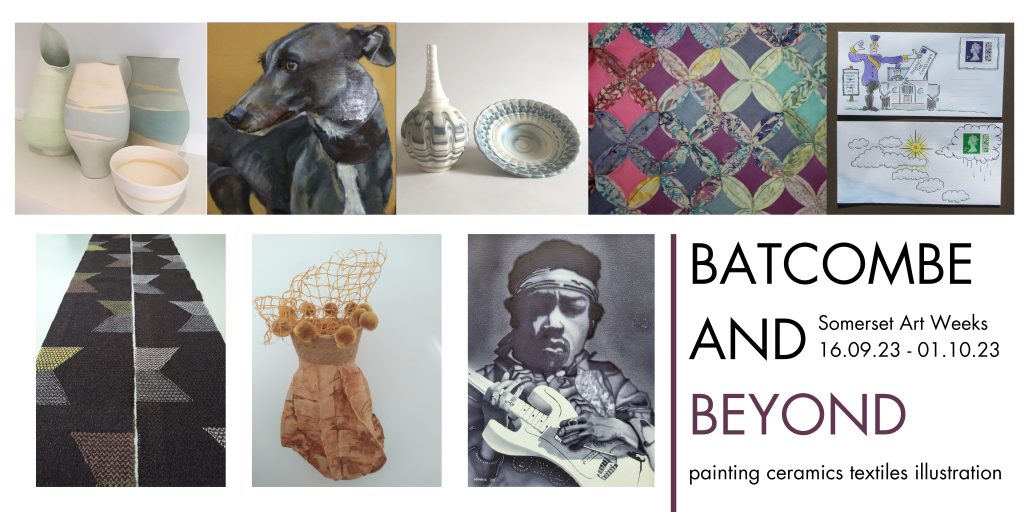 Delphi Barney, Venue 24

Sarah Ball, Venue 29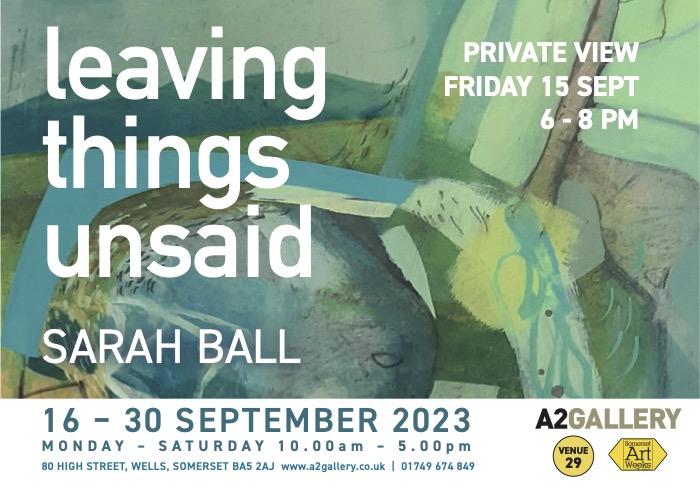 Sarah Berensen, venue 133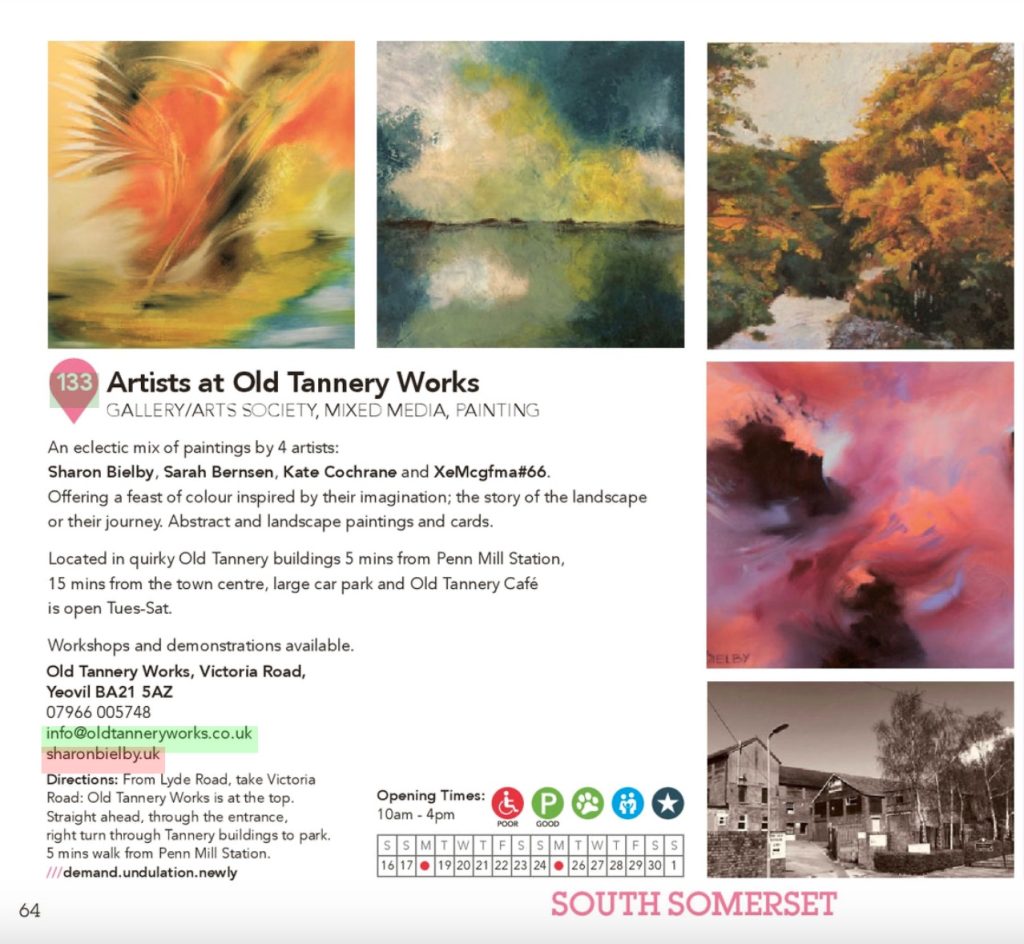 Kristen Lindop, Venue 155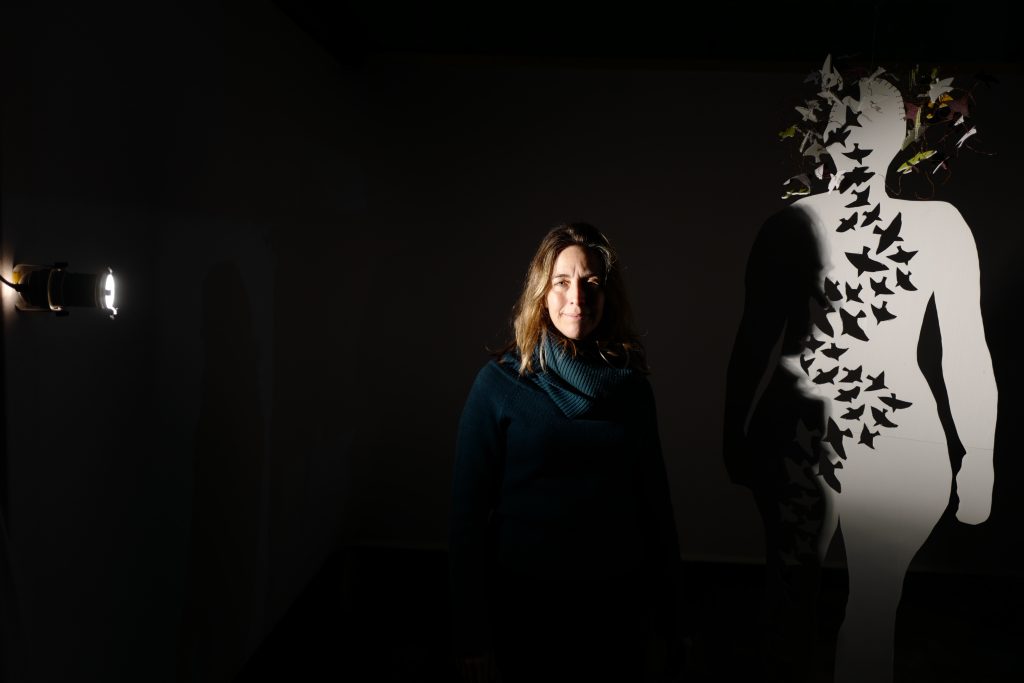 BAS member Kristen Lindop is one of four artists selected by Somerset Art Works to receive a Creative Pathways Bursary for 2023.
The bursary has provided Kristen with mentoring, workshops, a small grant to develop her practice and free participation in Somerset Open Studios 2023.
Kristen will be exhibiting and developing work supported by her bursary in her home studio at venue 155 at 9 Burrowfield Square, Bruton BA10 0HR, every day from 10am to 5pm, 16th September to 1st October. On show, and in progress, will be ink paintings, cyanotypes, installations and costume design.
Please do call in for a cup of tea or coffee and to find out more about Kristen's process and the ideas behind her work.
More Creative Pathways Bursary info. here: https://somersetartworks.org.uk/artistdevelopment/creativepathways/
Shave Farm, Venue 156