Our A.G.M.  in Caryford Community Hall, Ansford Park Castle Cary BA7 7JJ will start at 2.30pm with reports, elections and announcements of our programmes for the future.
This will be followed by a talk by Dr Sarah Sparke who is a Research Associate in the Arts and Cultural Industries Department at the University of the West of England in Bristol.  Here she introduces her subject which sounds unusual, challenging and relevant.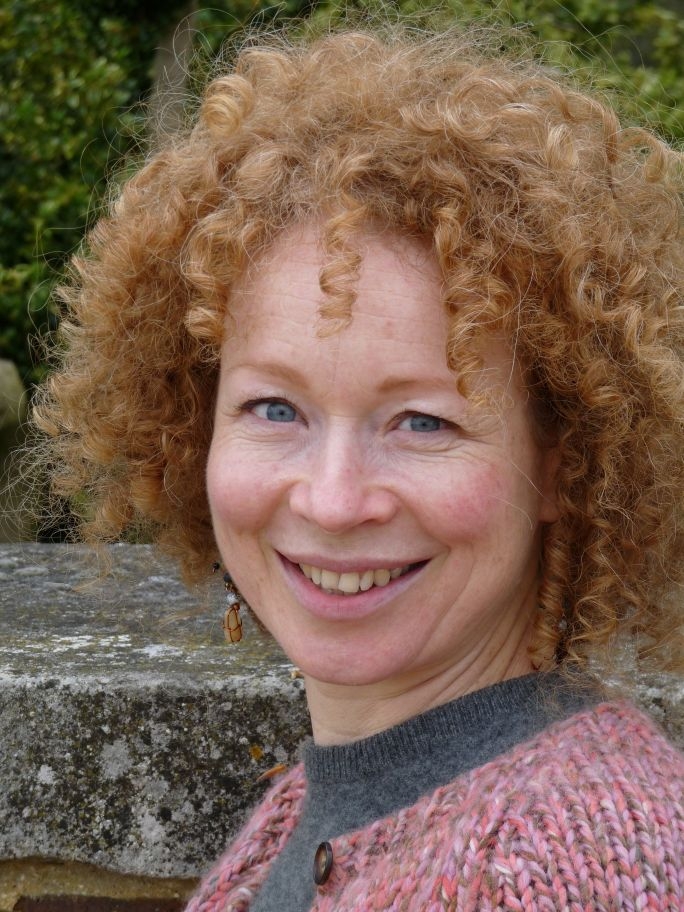 Pricing your work
An introduction to art pricing, providing a framework for those wishing to review and improve their pricing practices.
I work in the Centre for Moving Image Research (UWE), based at Spike Island and Bower Ashton, with a focus on constructs of value and the interface with the market.
An example of an ongoing project is the close collaboration with the RWA and Knowle West Media Centre (Bristol), to provide bursaries and exhibition opportunities to artists working in moving image.
I have spent many years working closely with artists using a range of media, from students beginning their career to those who earn a living from their work. My interest in the area (combined with my BSc in Marketing/Economics and English, and MBA) led to my PhD, 'The Social Construction of the Meanings of Price'. This focuses on the pricing practices of artists…. and I continue to be fascinated by the area.  It is therefore an enormous pleasure to be coming to talk to you all on the 22nd January.