I am having a little exhibition of my work.  These will be on the walls of Jenny's Divine Wines in Wincanton High Street (10am -5 pm) Mon-Friday and Saturday mornings for 3rd to 30th September (but not Friday 6th) and I hope BAS members and anyone else who is interested will pop in, have a cup of coffee and a cake and take a look.
I draw, paint and photograph to express and explore my reaction to the subject,  and then to try and communicate this to others. I find myself working in a variety of media and so you will find drawings in graphite and sepia pencil, paintings in water-colour, acrylic and yes oil, photographs, prints, manipulations and cards.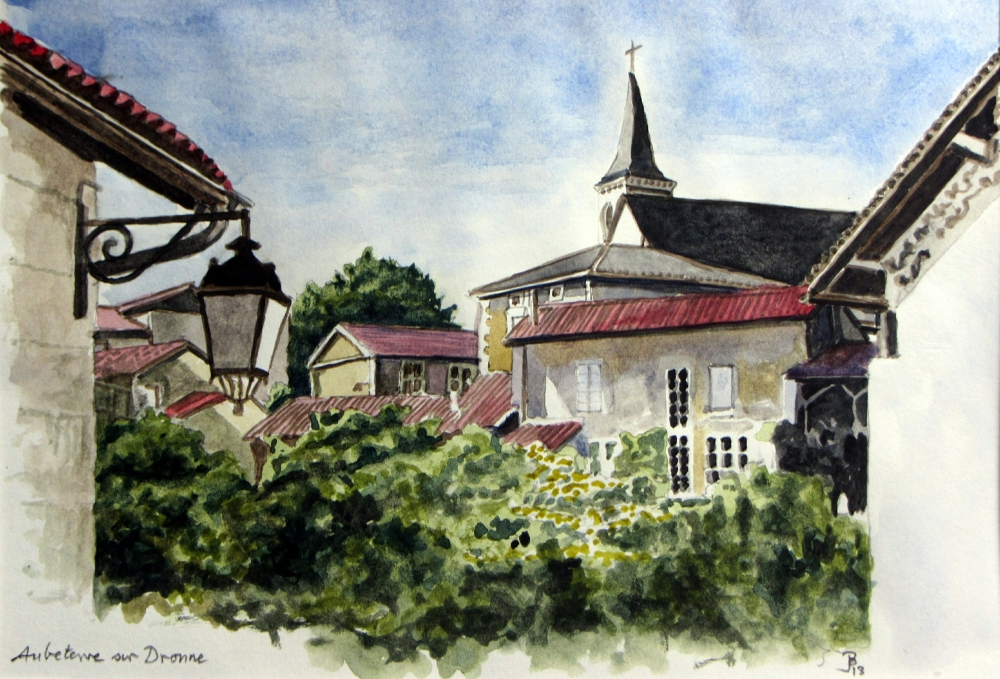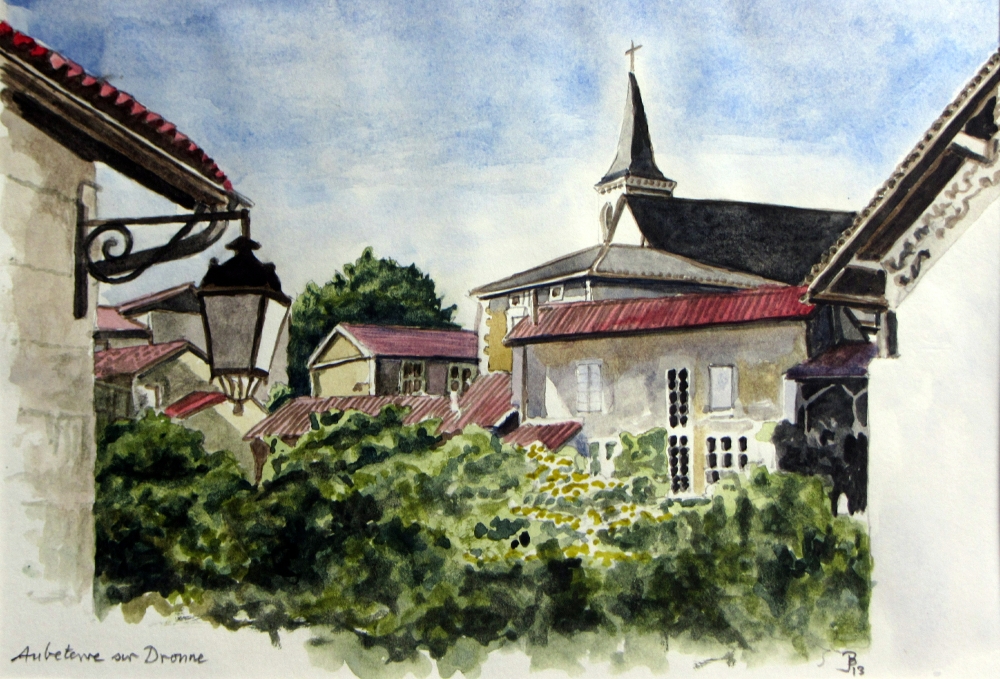 My approach is basically figurative and "realist" and whatever the subject my search is for what photographers call "the wow factor" or what I might call a moment of beauty, wonder and celebration.  Whether or not you think I achieve this is up to you to judge, so come along to Jenny's Divine Wines and see what you think.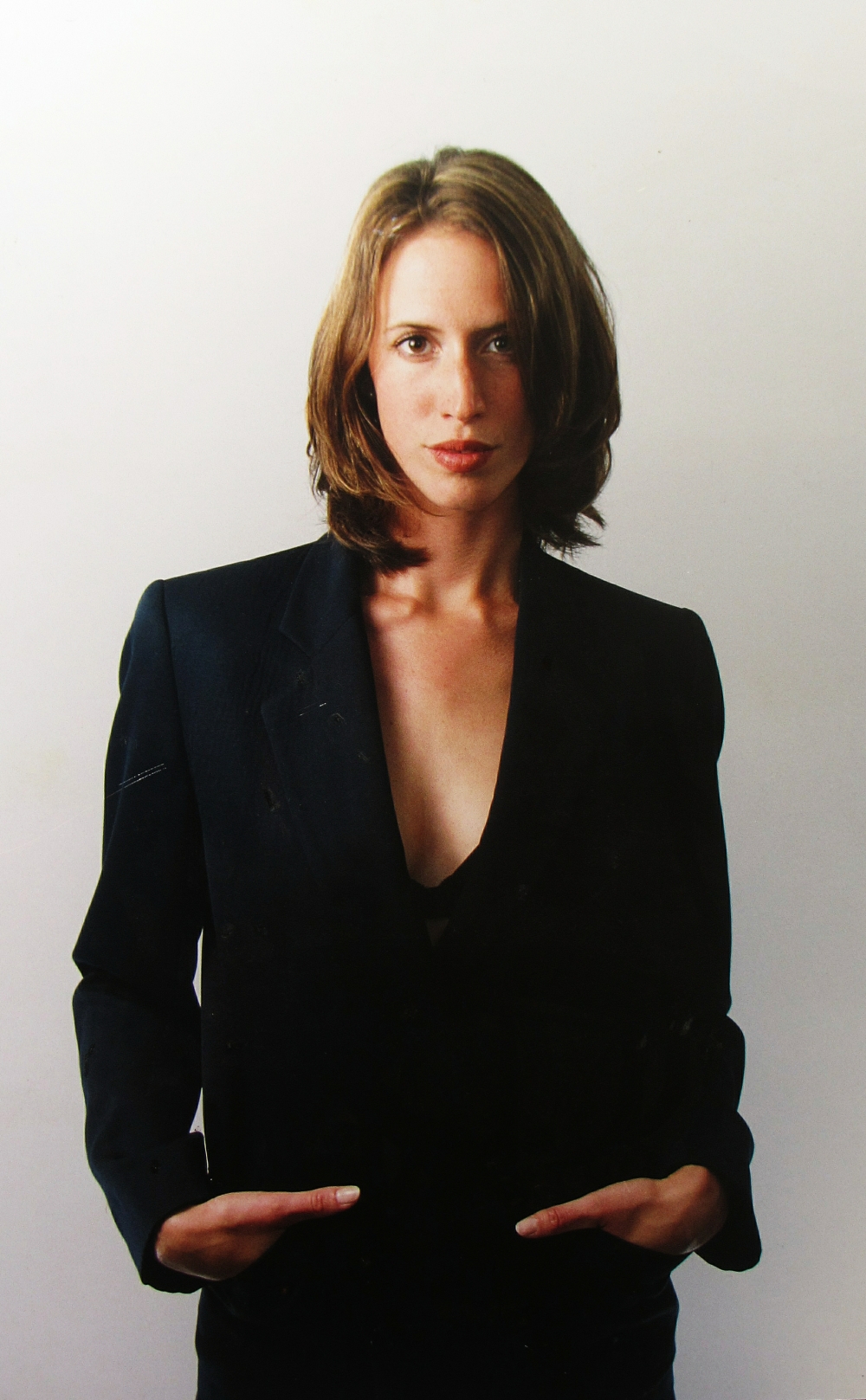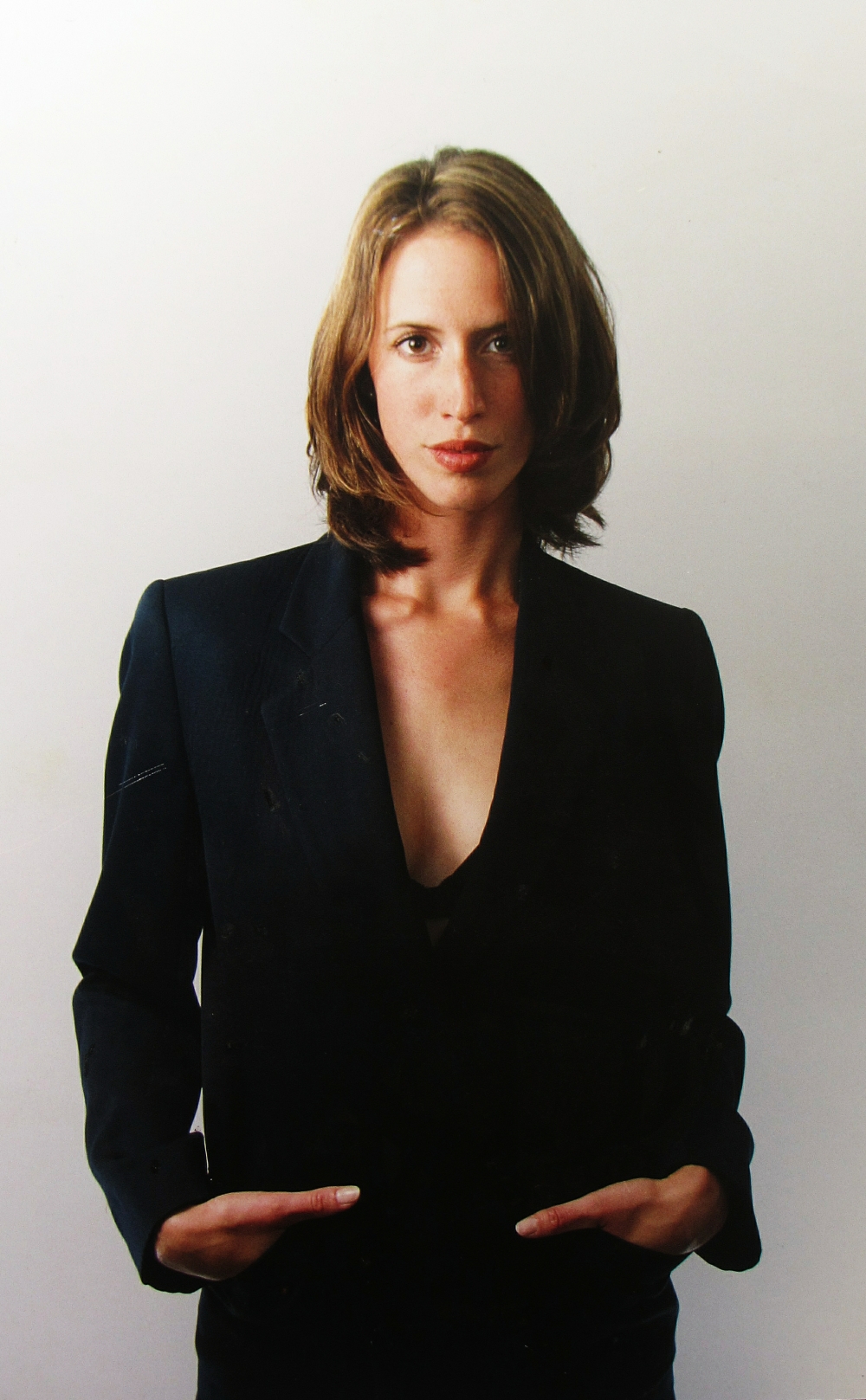 Jenny, who sells fine wines, excellent coffee and cakes and tasty light lunches provides an extremely generous service.  She lets image makers – painters and photographers, book a slot with her for a month and have their work up free of charge.  She takes 20% of anything that is sold and last year when I did this I hung 26 pictures.  This year I am doing rather less.  There is also space for a rack of mounted prints and a mantle-piece for cards.  Where else will you get all that without spending an arm and a leg?
For those who wish to do so Jenny is also happy to let you organise an "opening night" with canapés and drinks which made for a very good evening. My experience last year certainly meant that I covered my costs with sales and everyone was happy – so if you have accumulated work you would like others to see, I think Jenny offers us a great opportunity.  I know she has vacant gaps for bookings in 2014.