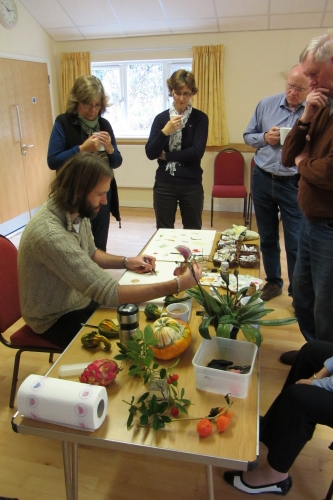 Two days drawing plants. Not everyone's cup of artistic tea?  That certainly was the question in the minds of some of us who signed up for Simon Williams' Botanical Workshop at Hadspen Village Hall on 21st and 22nd of November 2013. As I think you can see Simon is a highly skilled botanical artist and as the Course Director of the Society of Botanical Artists Distance Learning Diploma Course, he is also an extremely experienced teacher. He runs workshops or classes like the one he laid on for us all over the country.  I am sure I can speak for all of us in saying we found him friendly, helpful, sympathetic and a pleasure to be with.
Basically he demonstrated for us how he works with a sable no 2 brush in water-colour and gouache,  techniques which also apply to the use of acrylic and water-soluble oil.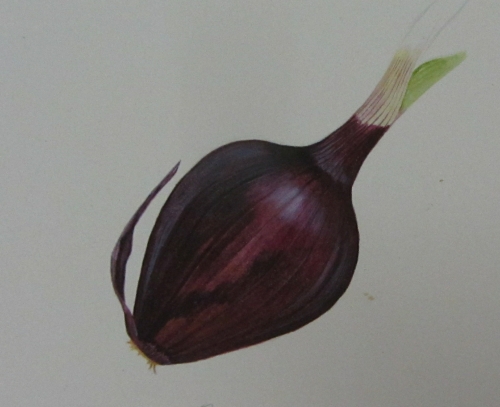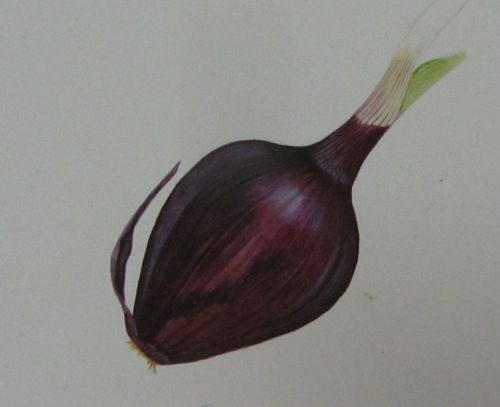 He expected detailed and accurate preliminary drawing in pencil and then meticulous colour matching when it came to painting.  The group were fairly evenly divided between those who were already keen botanical artists and those of us for whom this was a distinct step outside our comfort zone. All of us found it a richly rewarding and challenging experience.
Simon's website is www.swillustrations.com where you can see his work and contact him.  The images below are what we produced.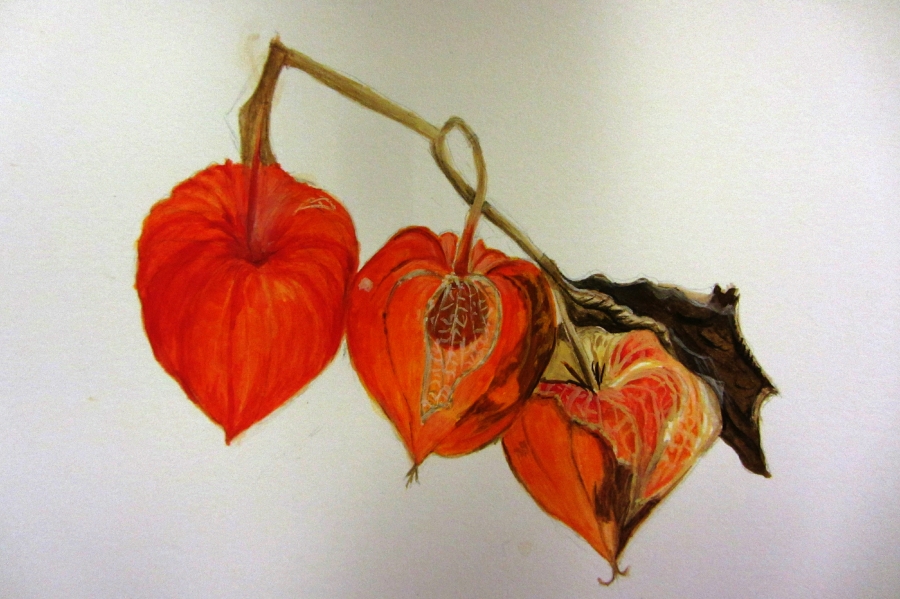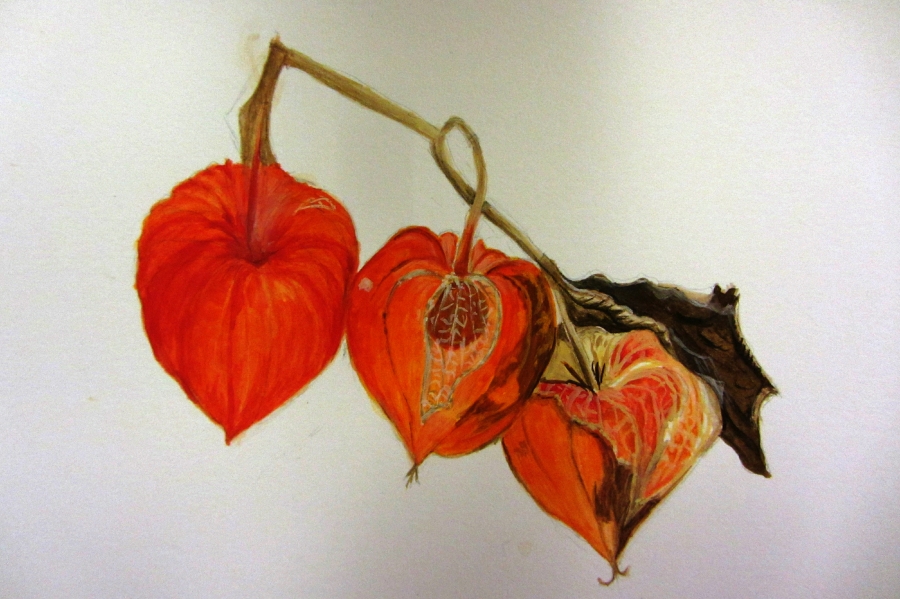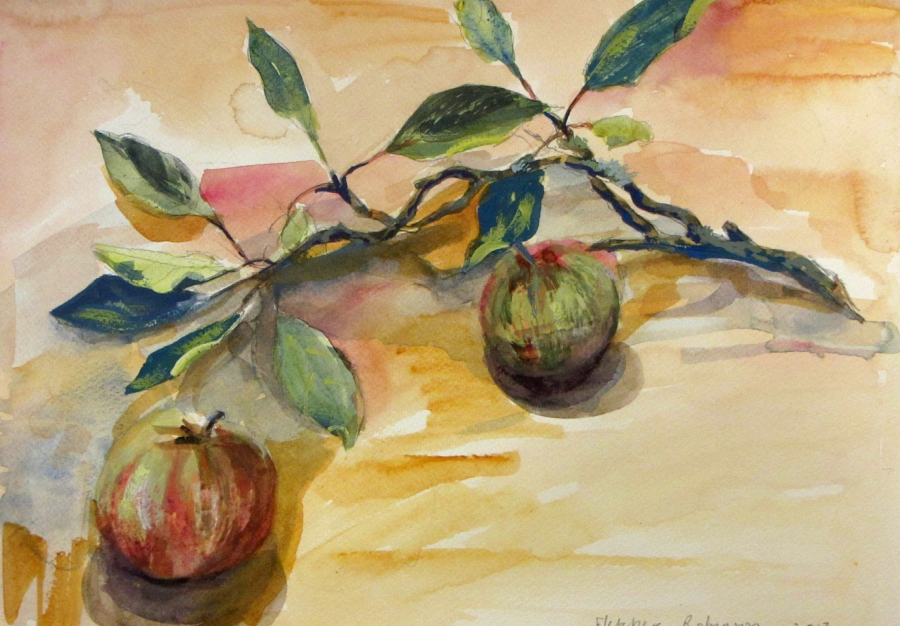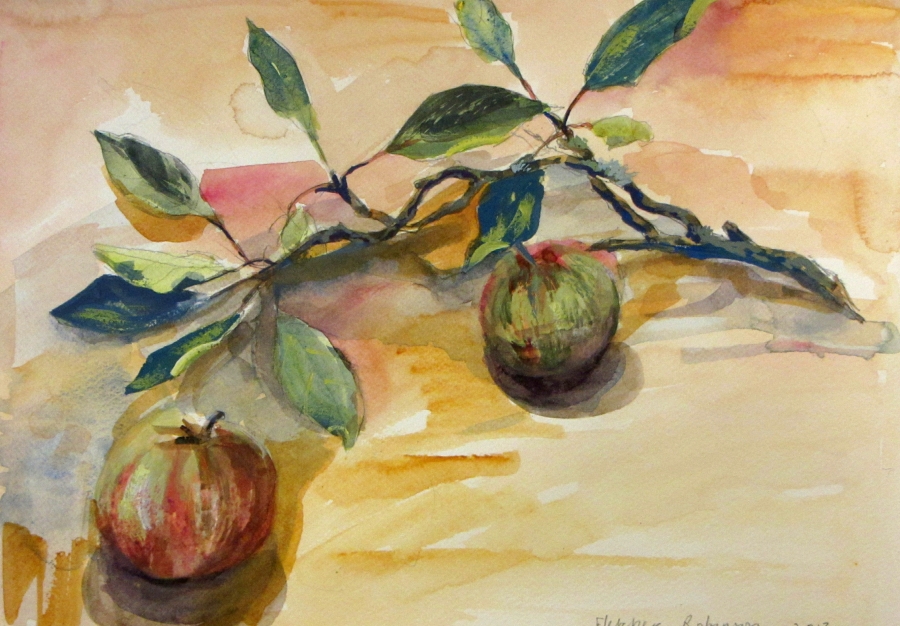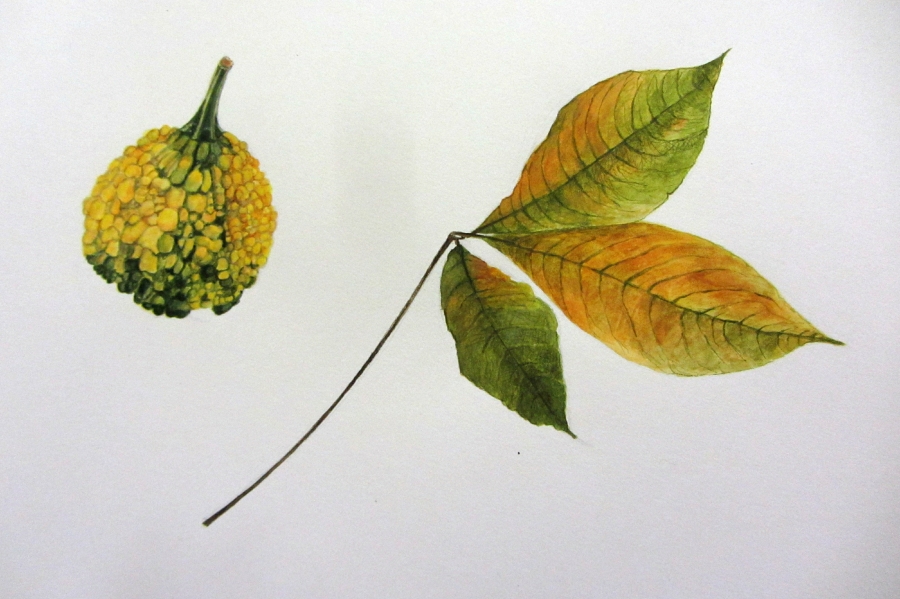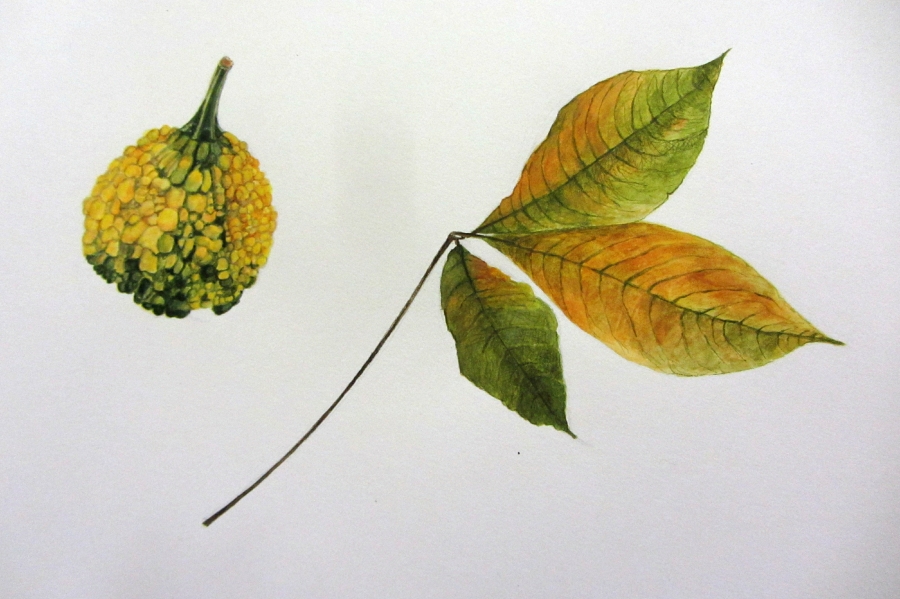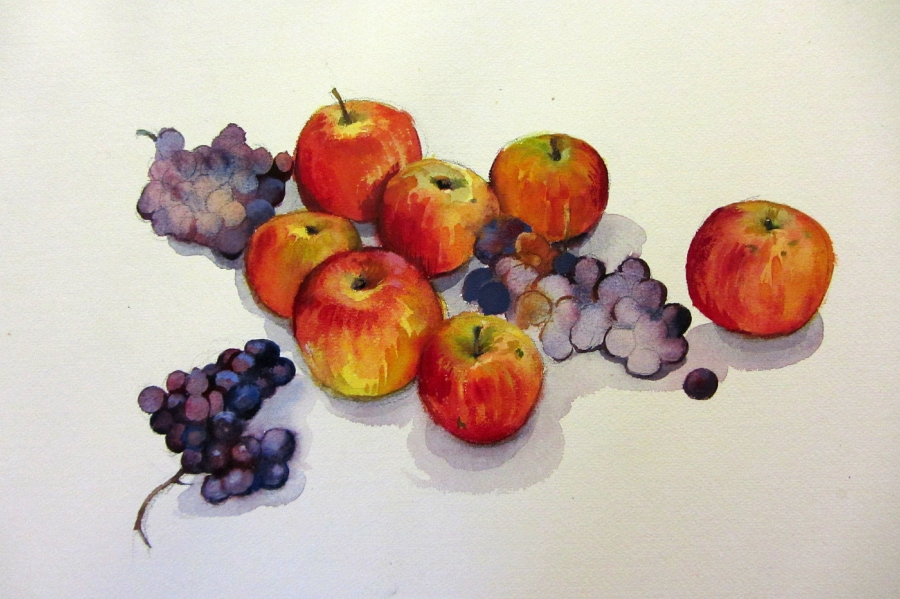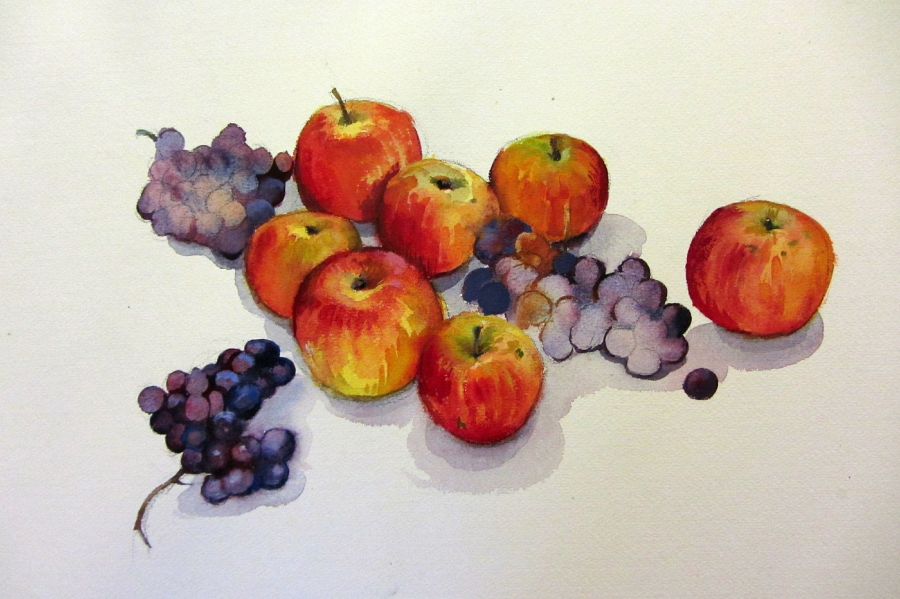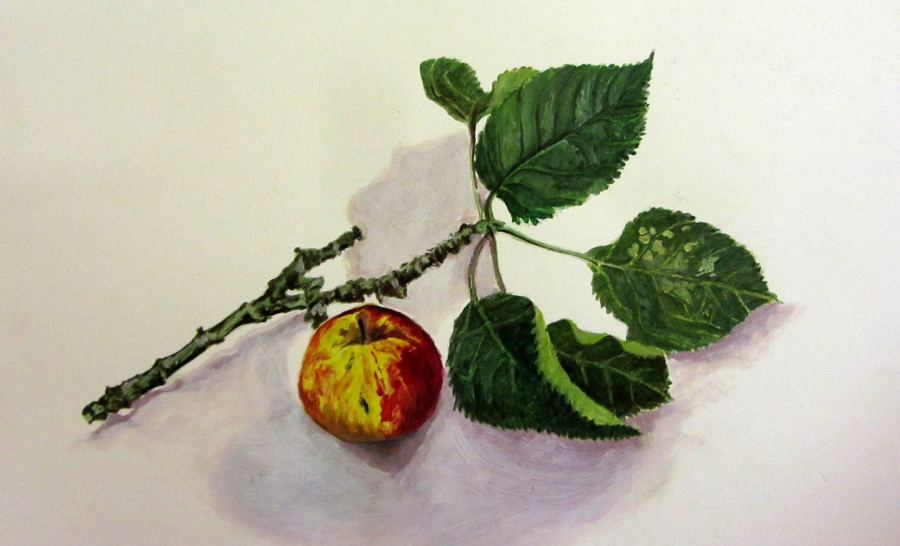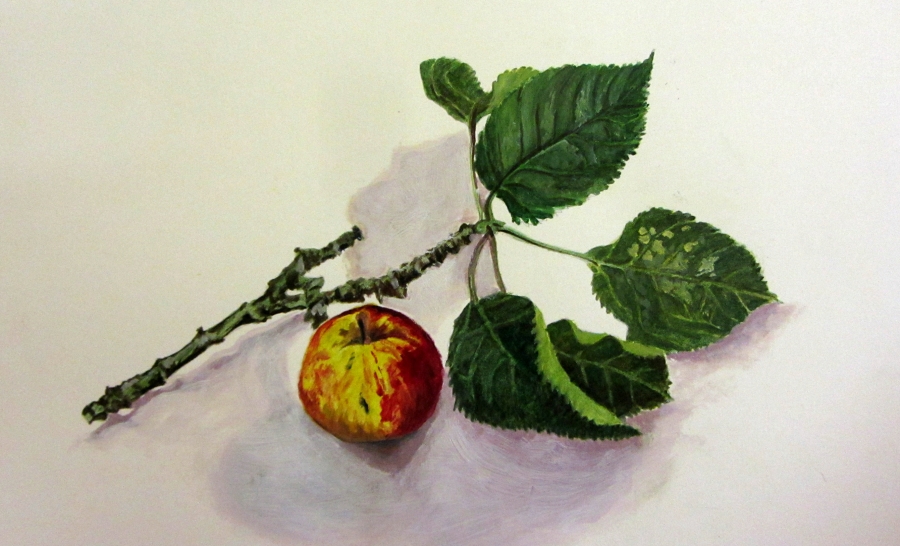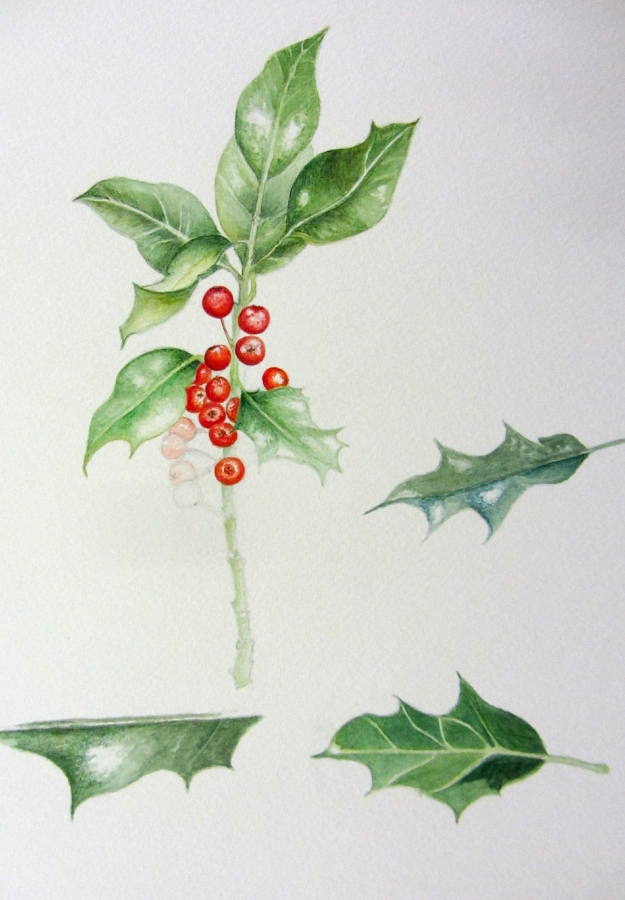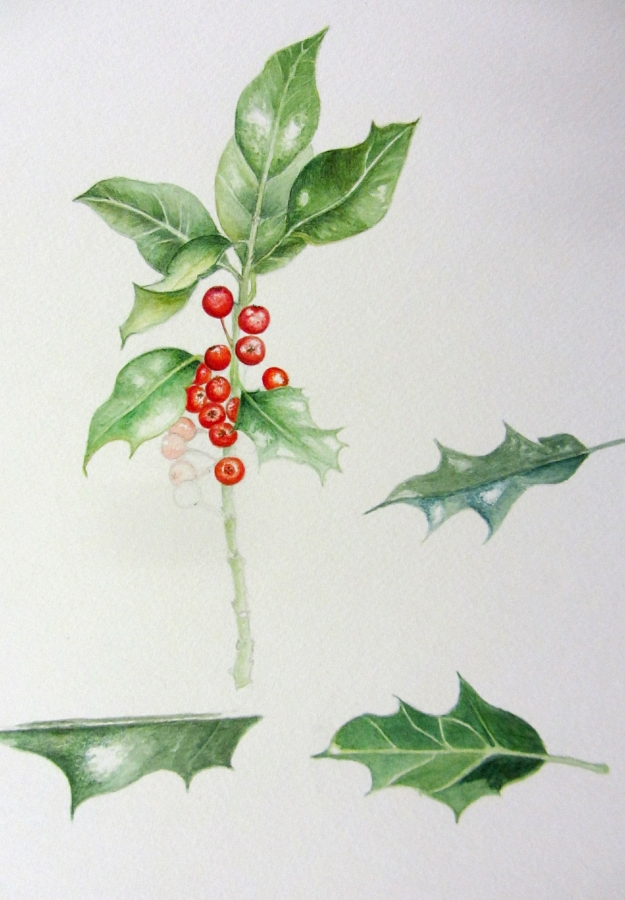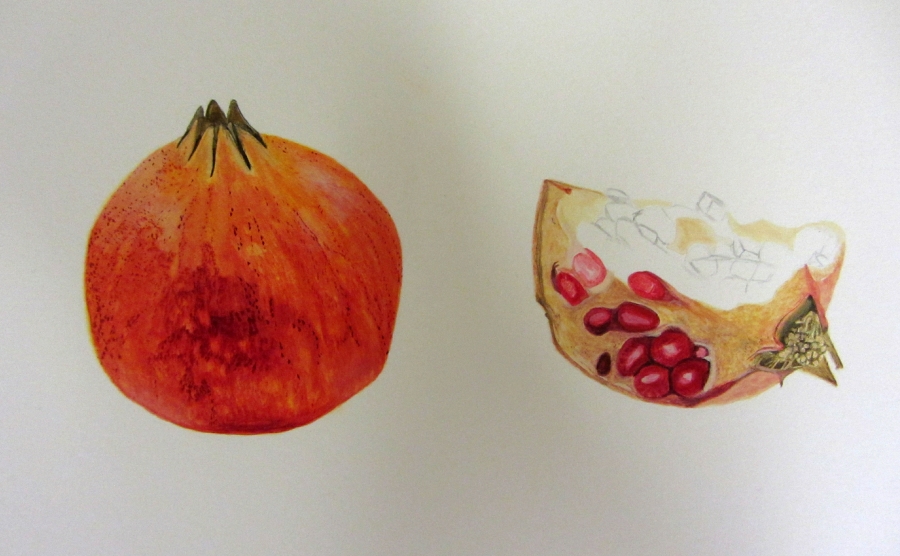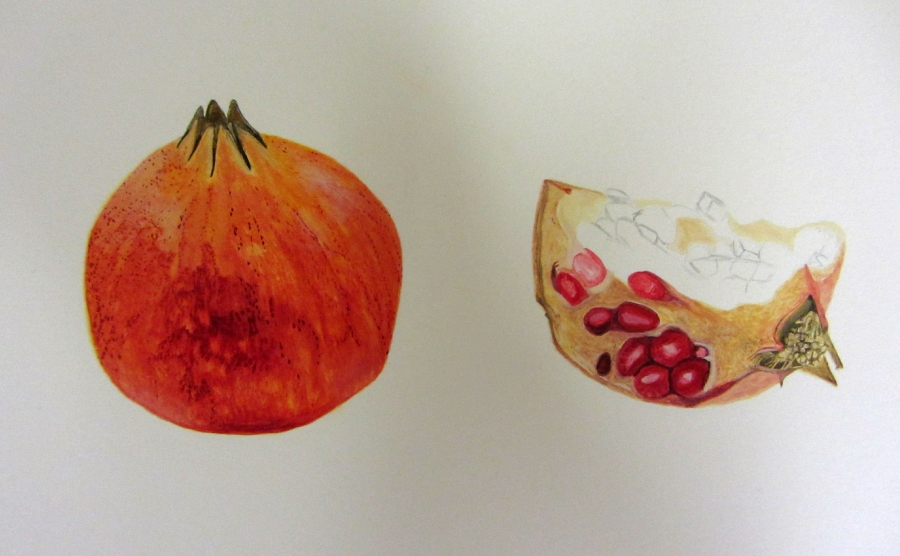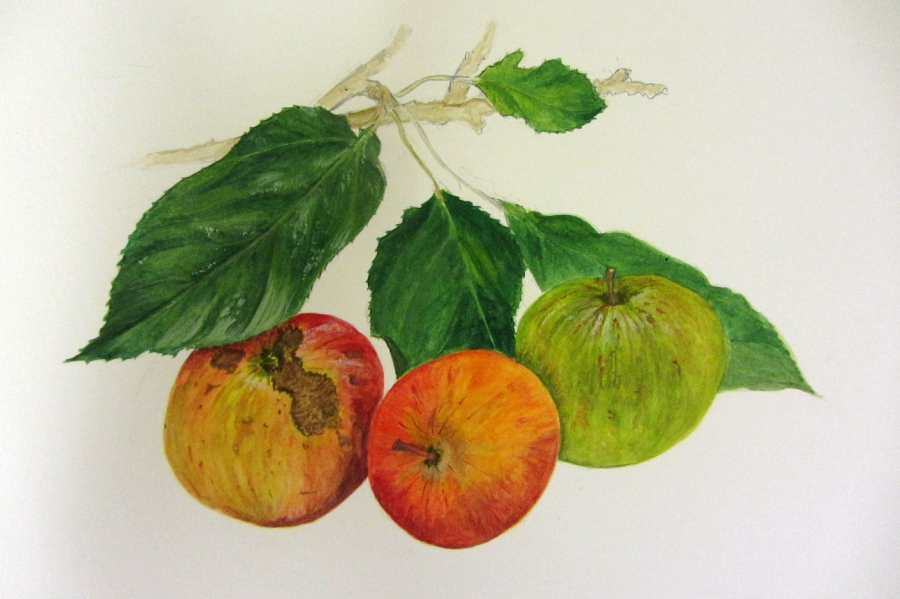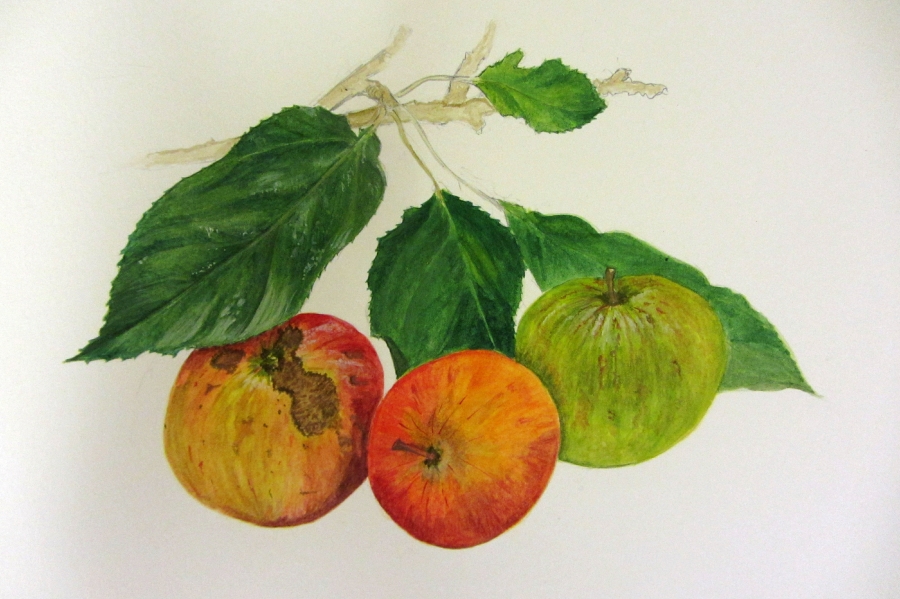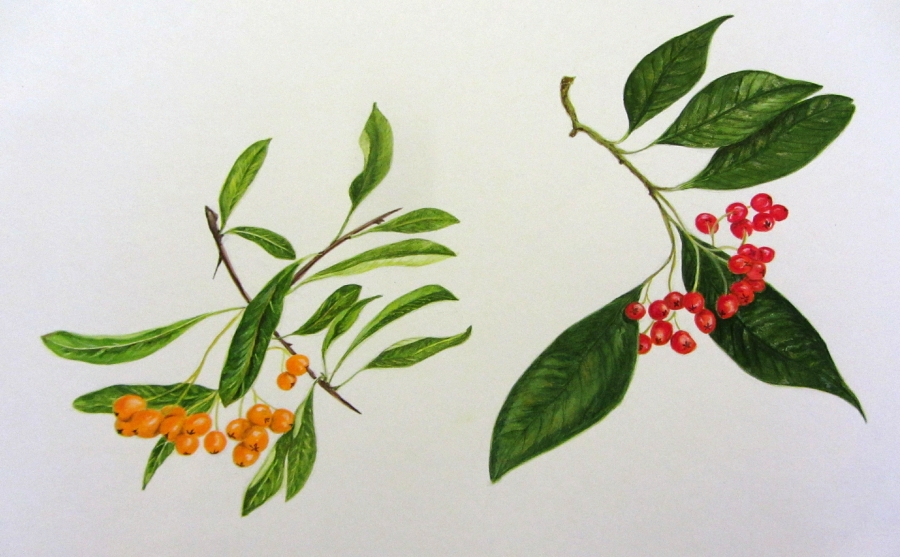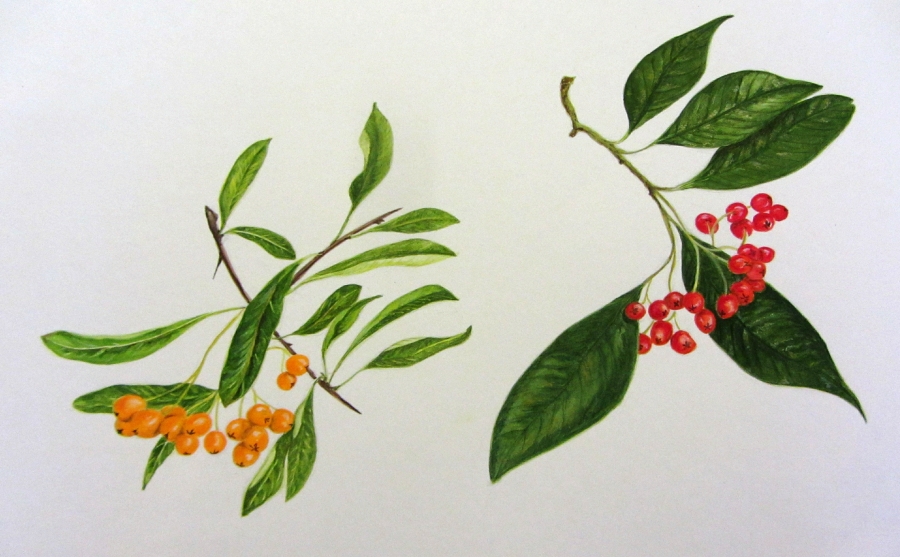 Those taking part were: Frances Neal,Gay Hawksley, Dorothy Bark, Caroline Binder, Clive Dand, Fletcher Robinson, Jane Corse,Liz Snelgrove, John Baxter.