Anthony Connolly RP was to run a portrait workshop for Summerleaze Gallery last week at East Knoyle,  but as it couldn't go ahead he sent daily images to would be participants & others over the 4 days & followed up with a critique of their work.
12 of our members enjoyed the challenge of these exercises.
Here are some examples of their work.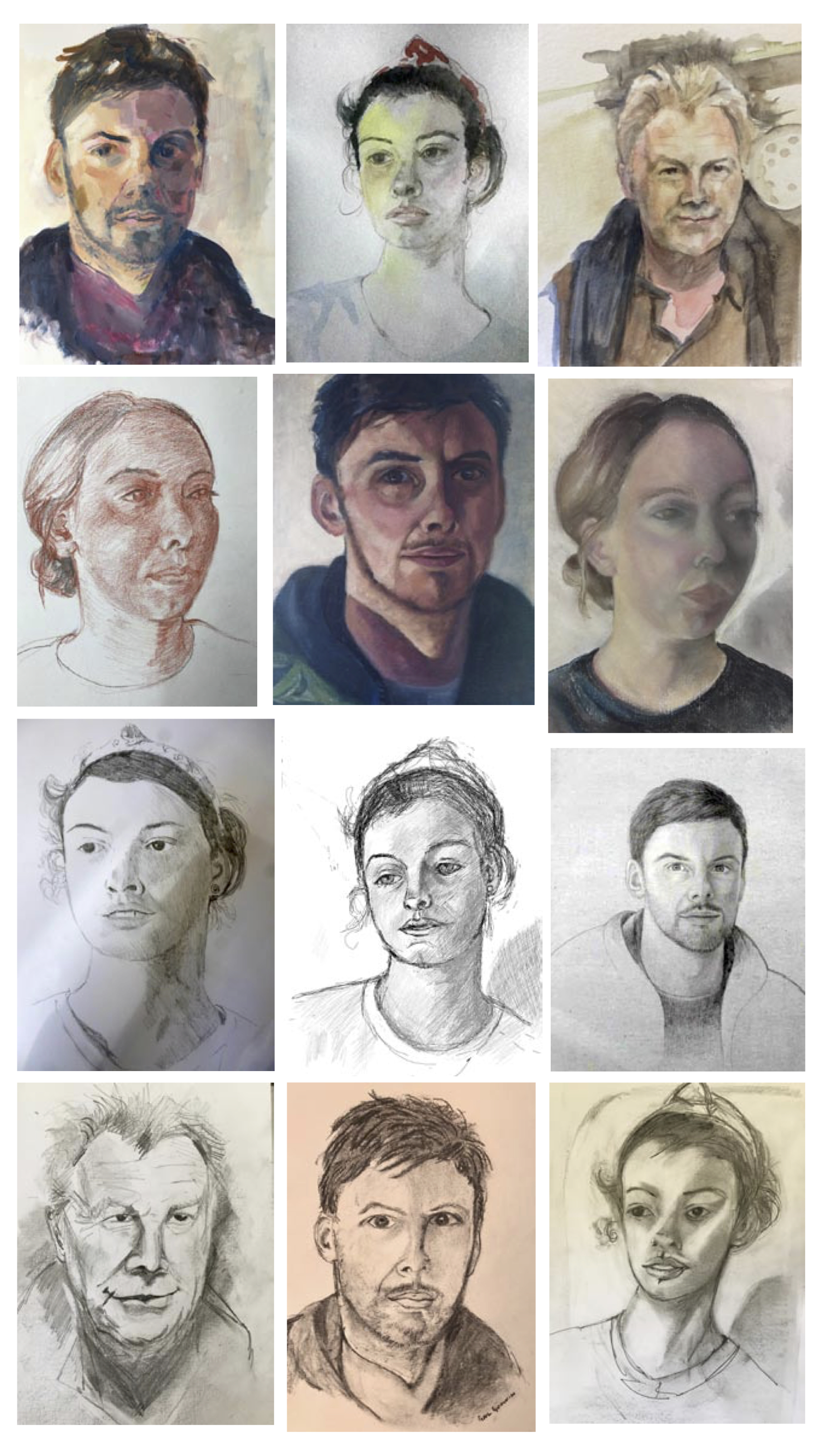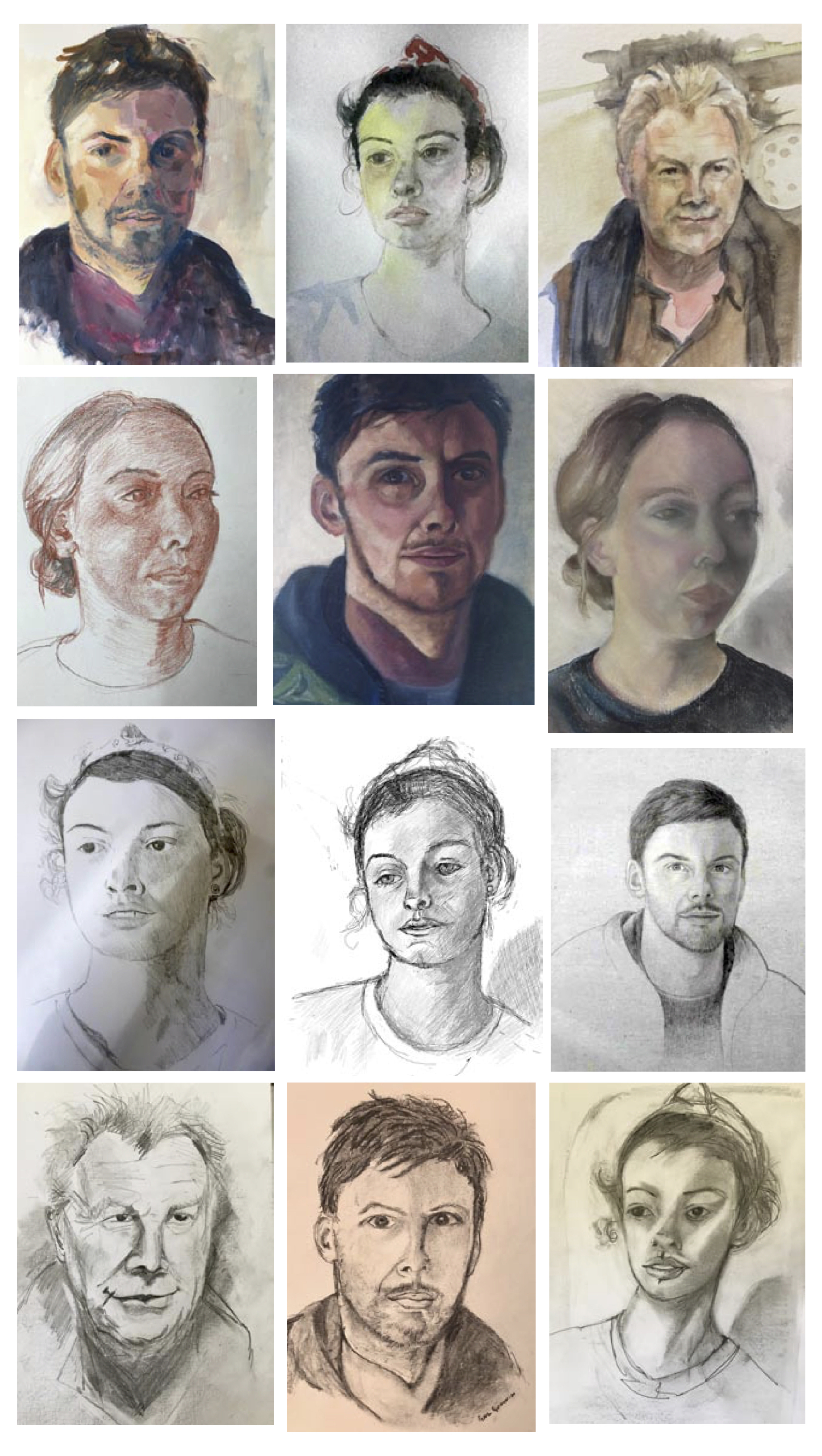 http://www.summerleazegallery.co.uk/contact.html