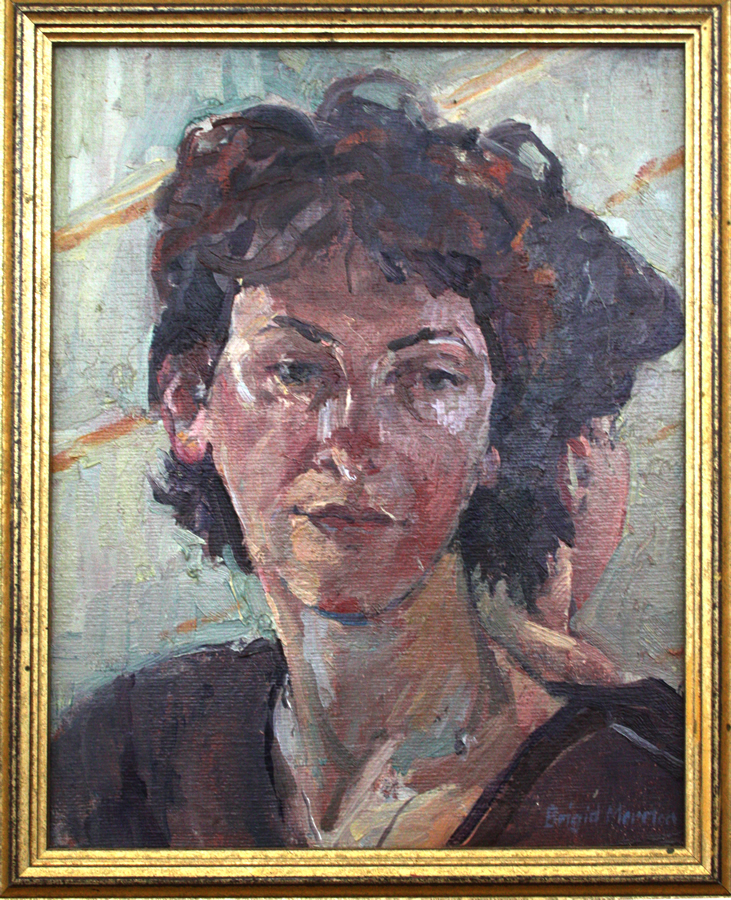 Our exhibition this year was a great success with some 193 works on display selected from the largest submission we have ever had. Here is evidence of the ability of local artists to produce high quality work in a wide range of styles and media.  In addition you can browse on this site and look at images of almost all of the selected works. Simply click on 61st Exhibition 2014.  
Friday 15th saw our Private View which was very well attended.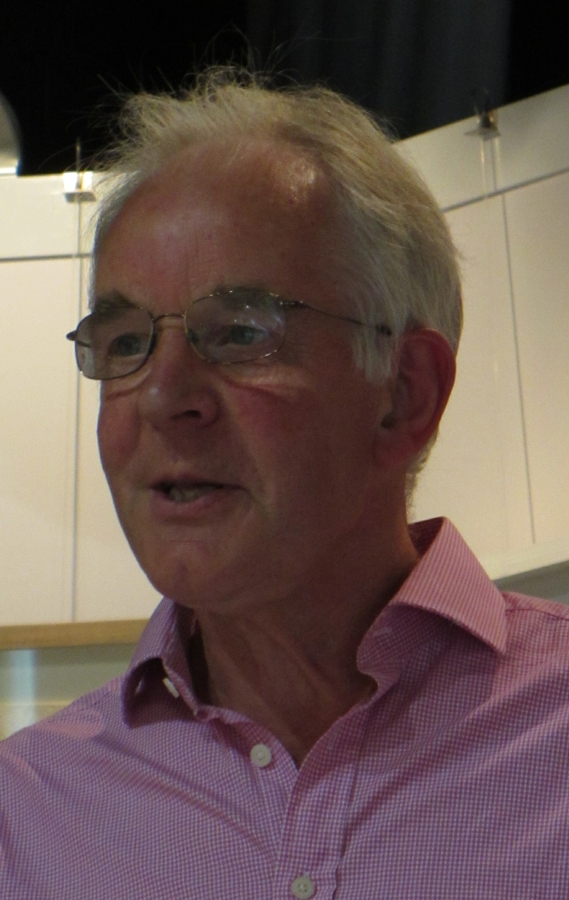 This is always  a great occasion for members and their guests not only to look at the art and make choices and purchases, but to meet friends and discuss what is  on display.  This year   Mike Streatfeild., a school governor and  Chair of the Finance and General Purposes
Committee,  stood in for the Head, Mrs Nicola Botterill to declare the exhibition open.
This  year we had a substantially increased number of entries – nearly thirty per cent  more than last year! This increase meant that there were particularly difficult
choices to make in selecting work for the exhibition. Following our normal  practice, but with particular care, we arranged those works not selected in an adjoining room so they can be viewed and appreciated.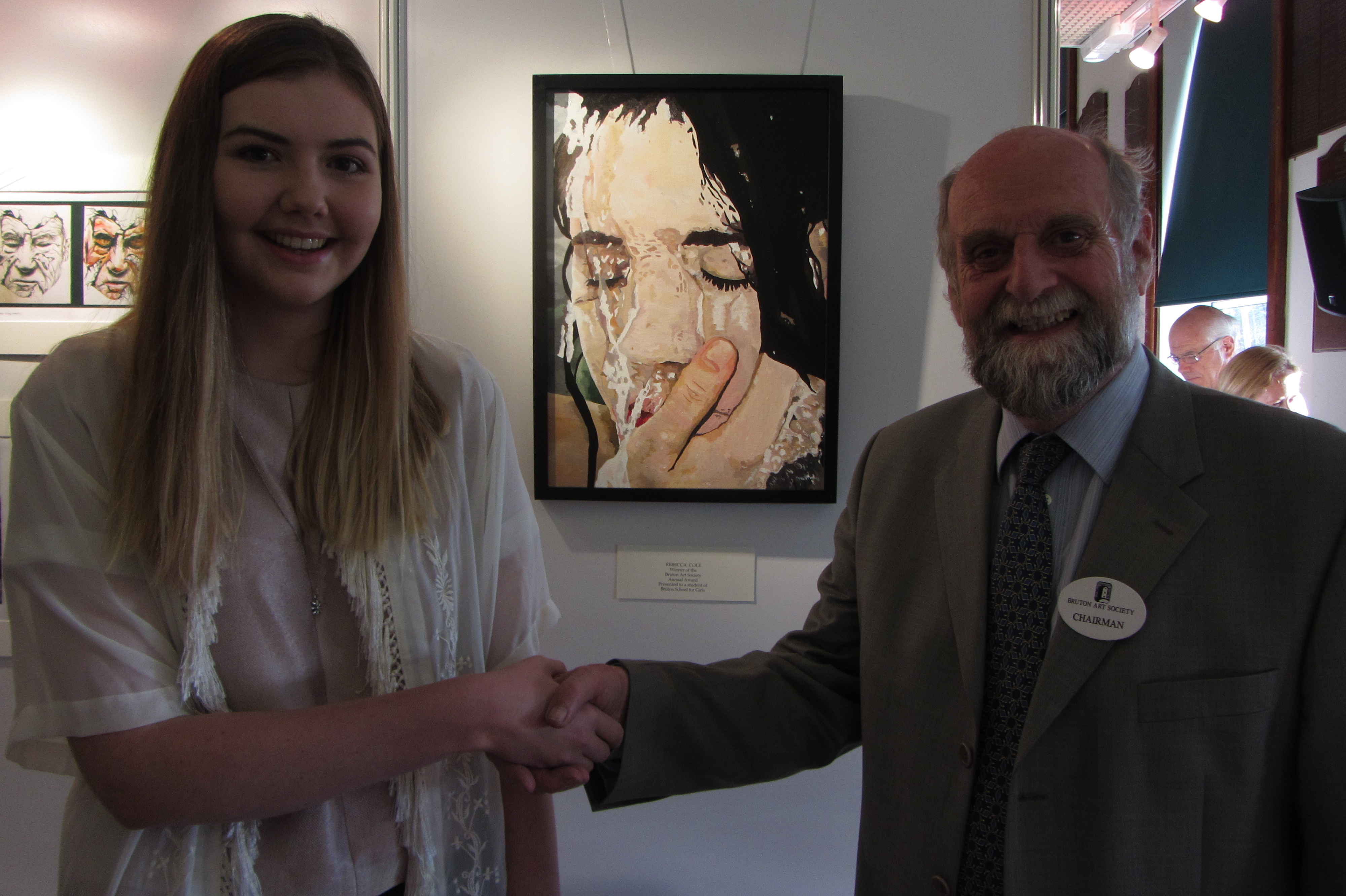 Here you see Rebecca Cole being congratulated by Will Vaughan on being awarded the £50 BAS Annual Award for a student at Bruton School for Girls.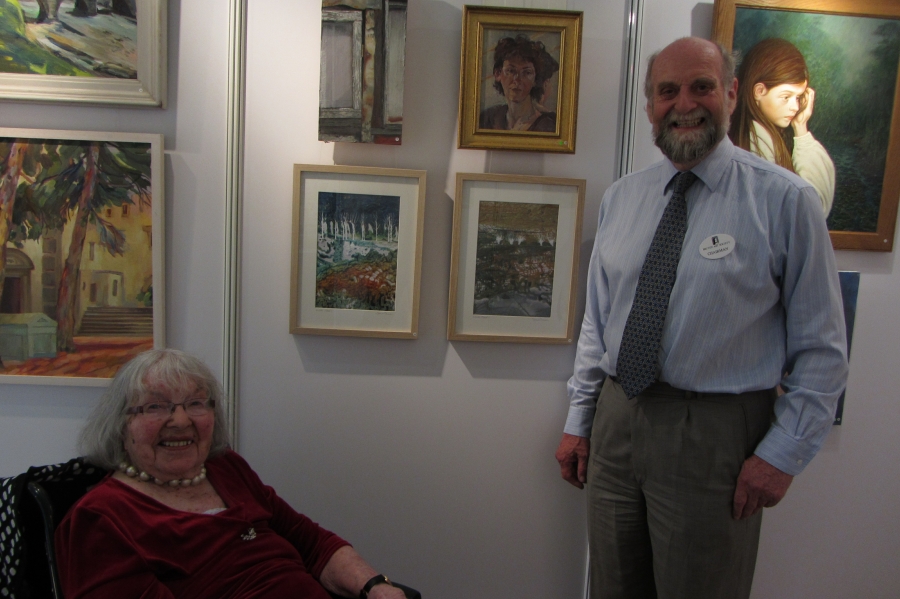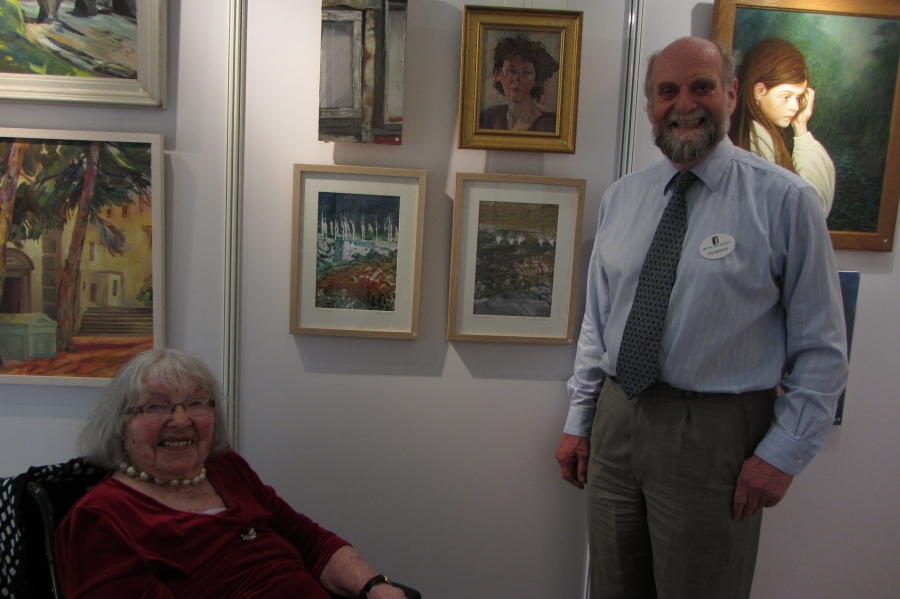 Joy Barnes, our Founder and President is seen here with chairman Will Vaughan looking at the work on display and at the work selected by the committee for the Joy Barnes Trophy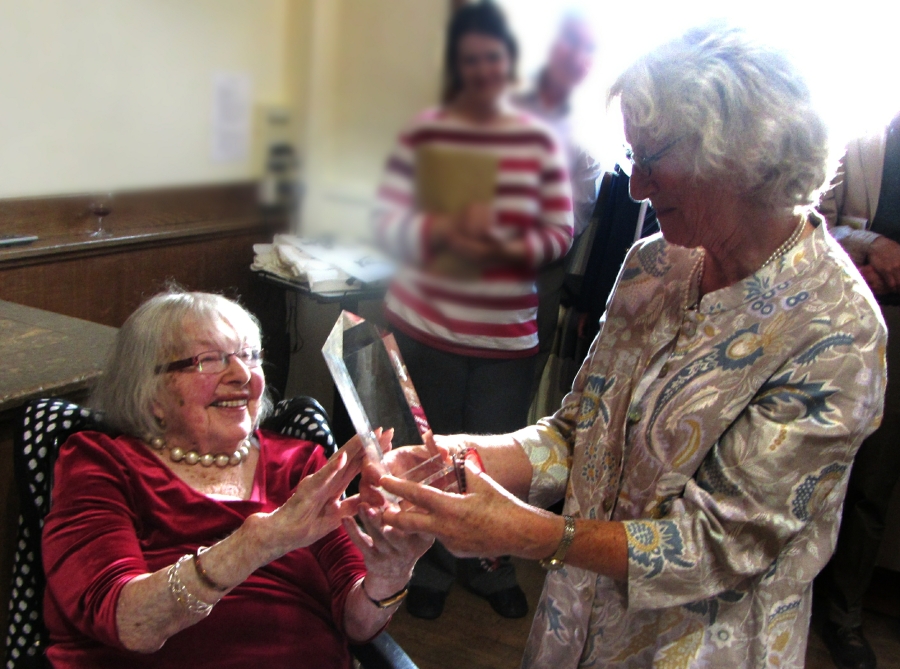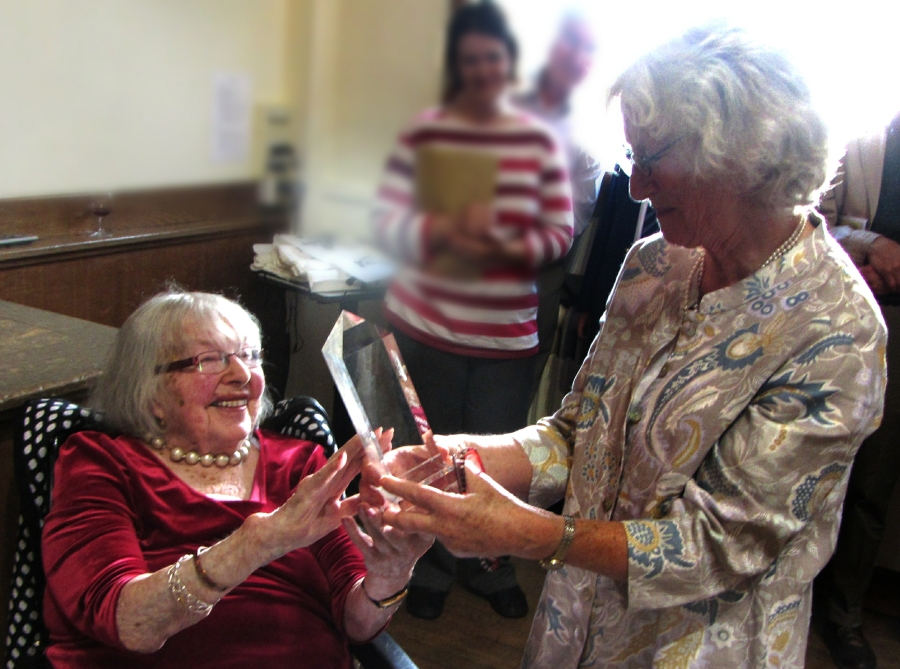 which this year was won by Brigid Moreton for her fine portrait entitled Alyson.