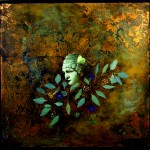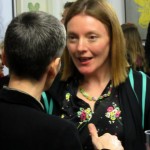 17-3- 6 To attend the opening of an exhibition in Bruton packed with people of all ages with music playing and something to drink in an excited and friendly atmosphere is the remarkable achievement of Suzanne Bisset and her helpers at the Bruton Art Factory.
Their latest exhibition continues until April 2nd and runs from12-4 p.m. Wednesday to Saturday and is showing the work of five artists, Jackie Brooks, Alexandra Brown, Kurt Jones, Clive Melbourne (BAS member) and Caroline Walsh-Waring.
Below is one work from each of them to give you a taste of what is there to be seen .  Again the gallery has chosen artists who work in very different ways demonstrating considerable skills in different media and with different aims.  This is I find an exiting exhibition.
John Baxter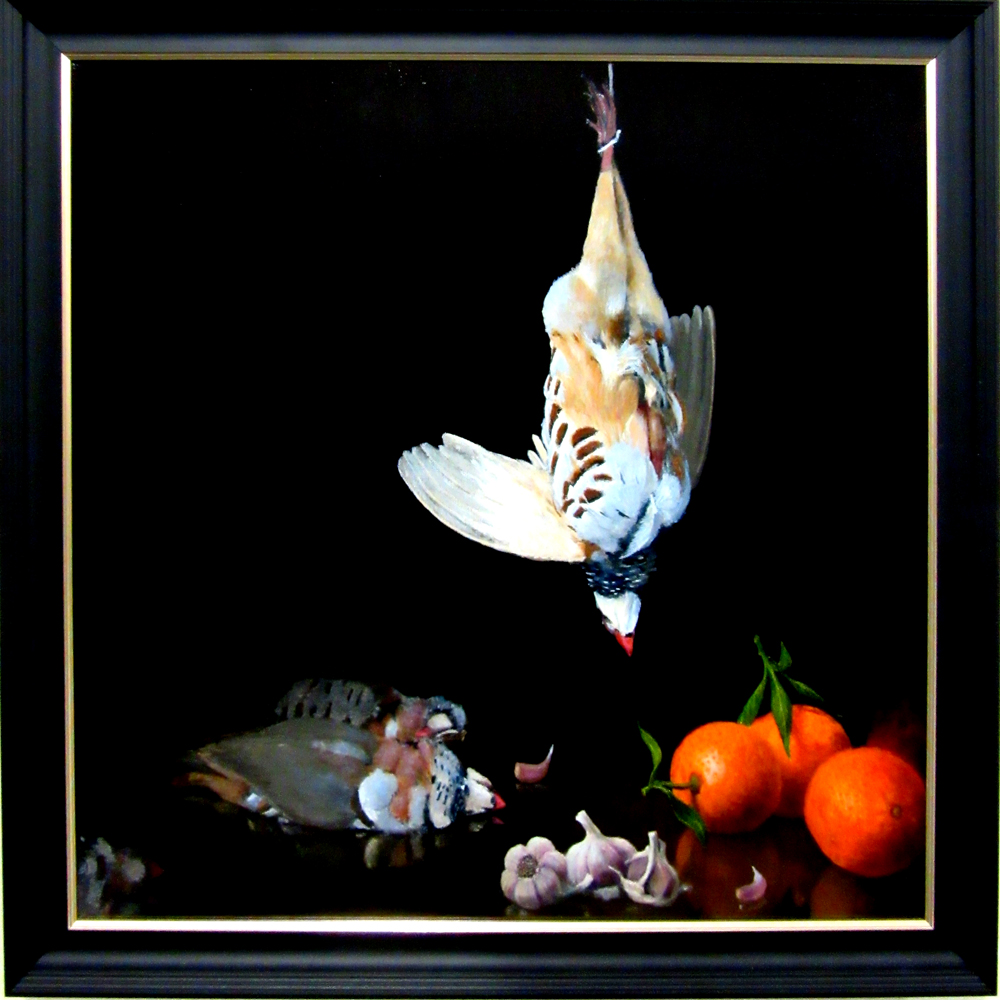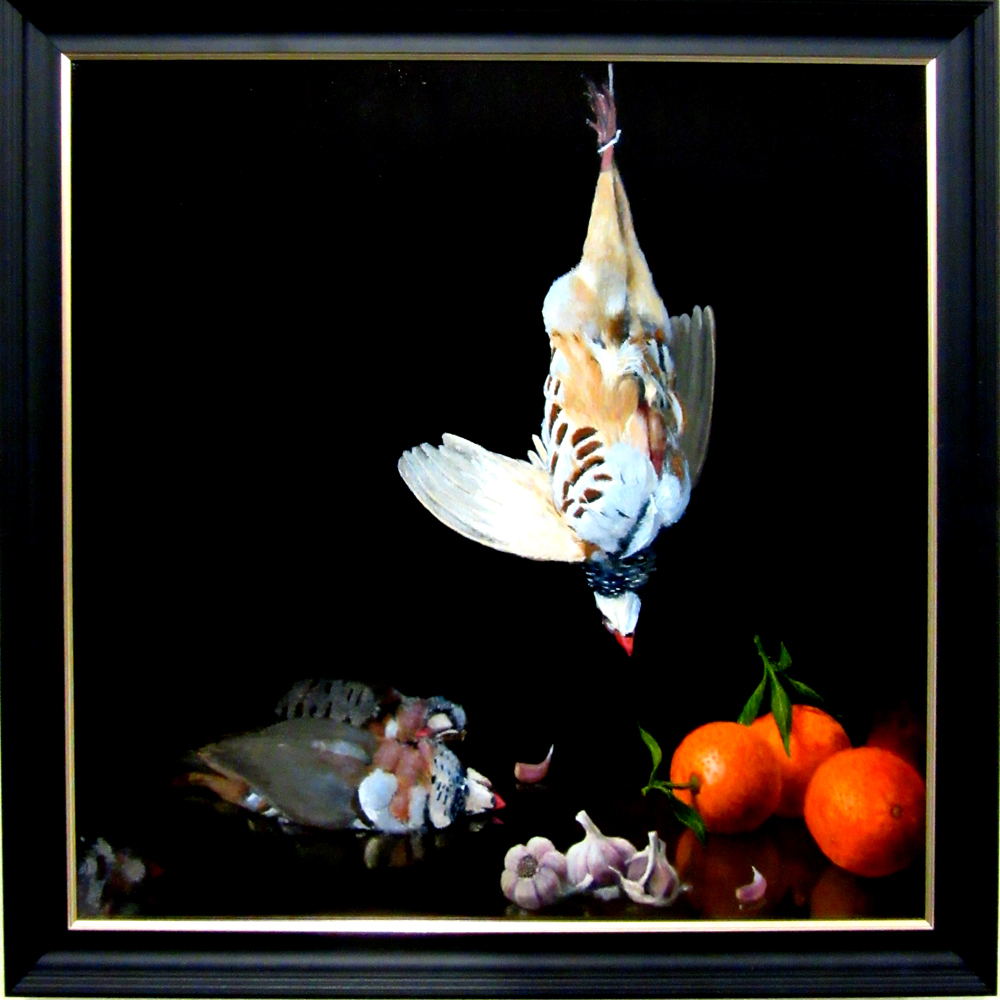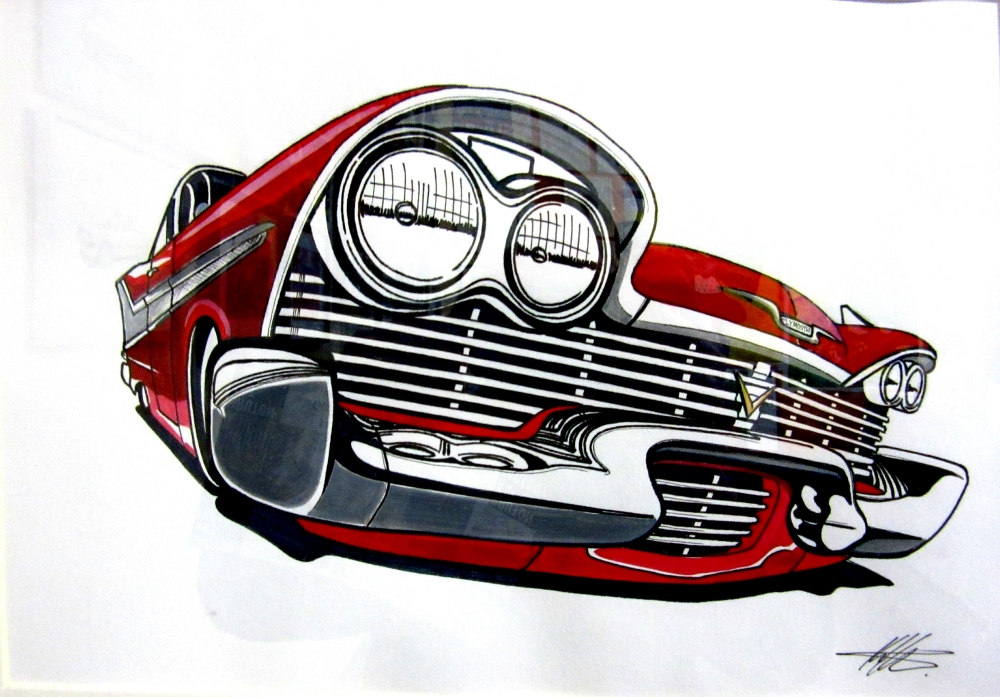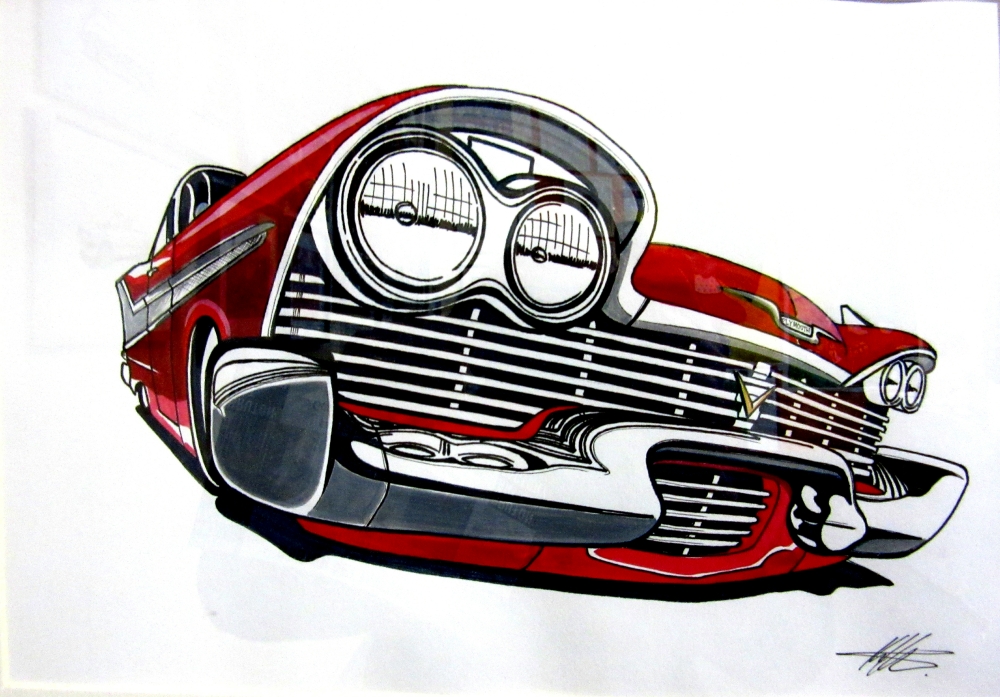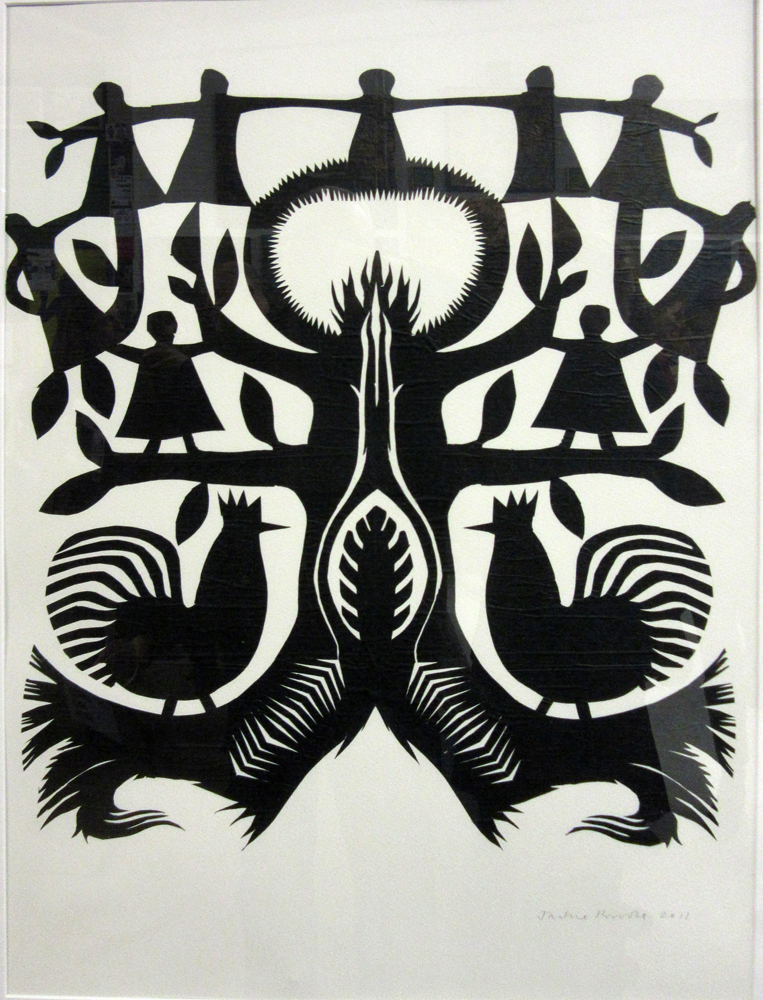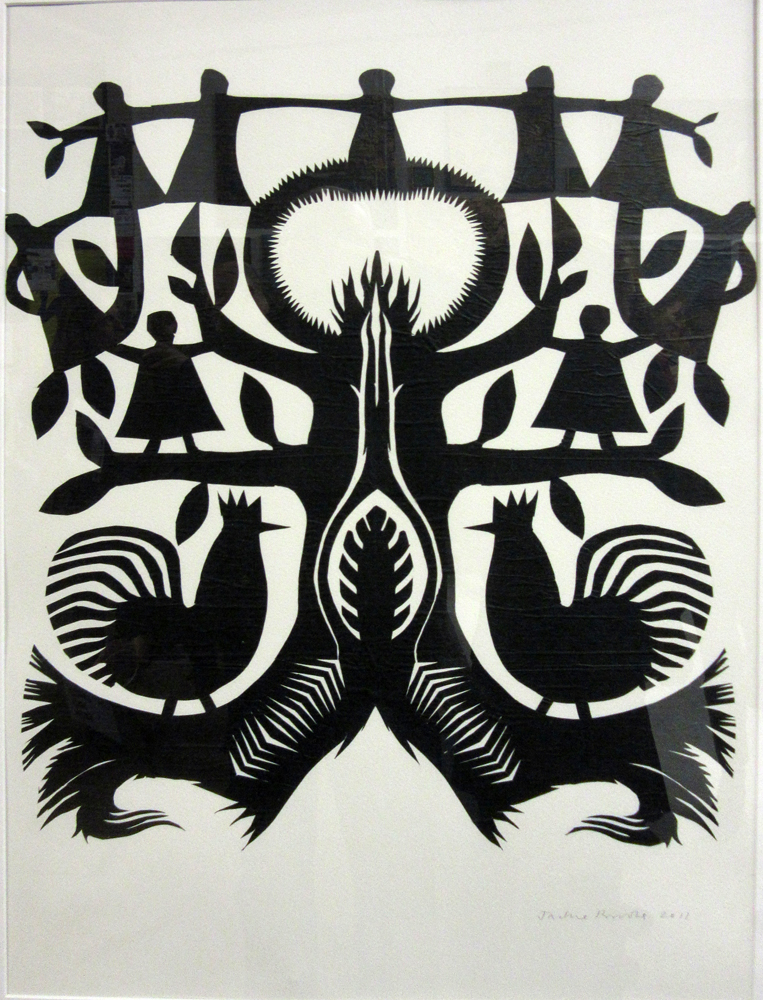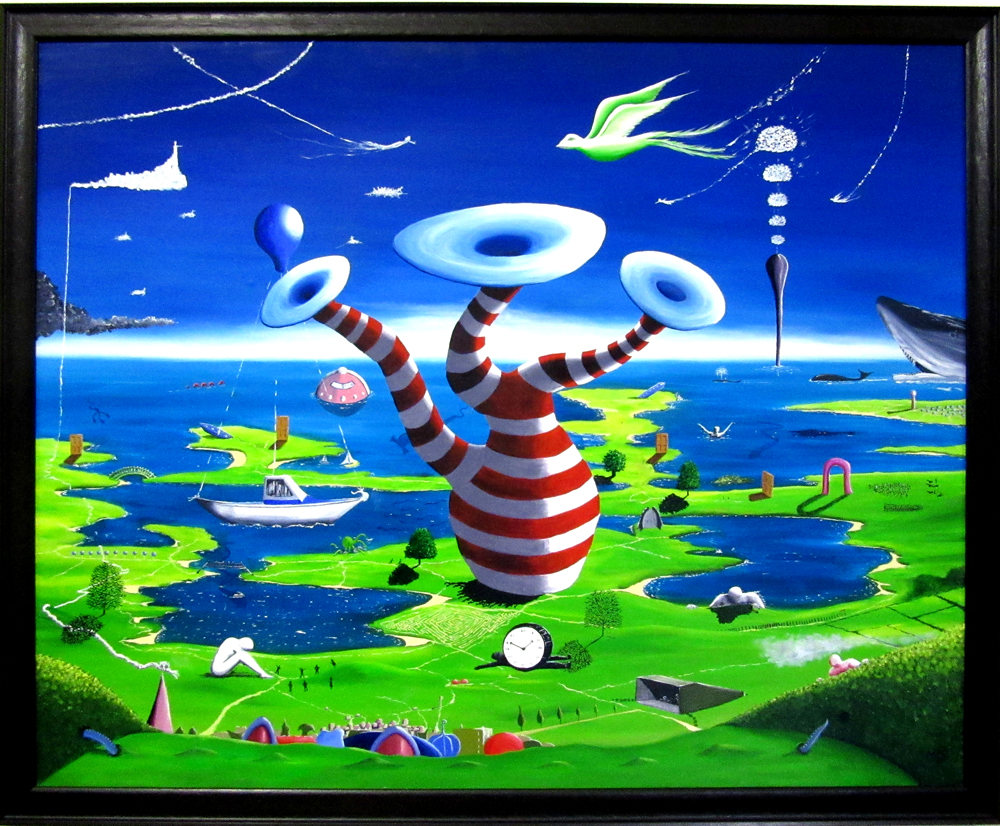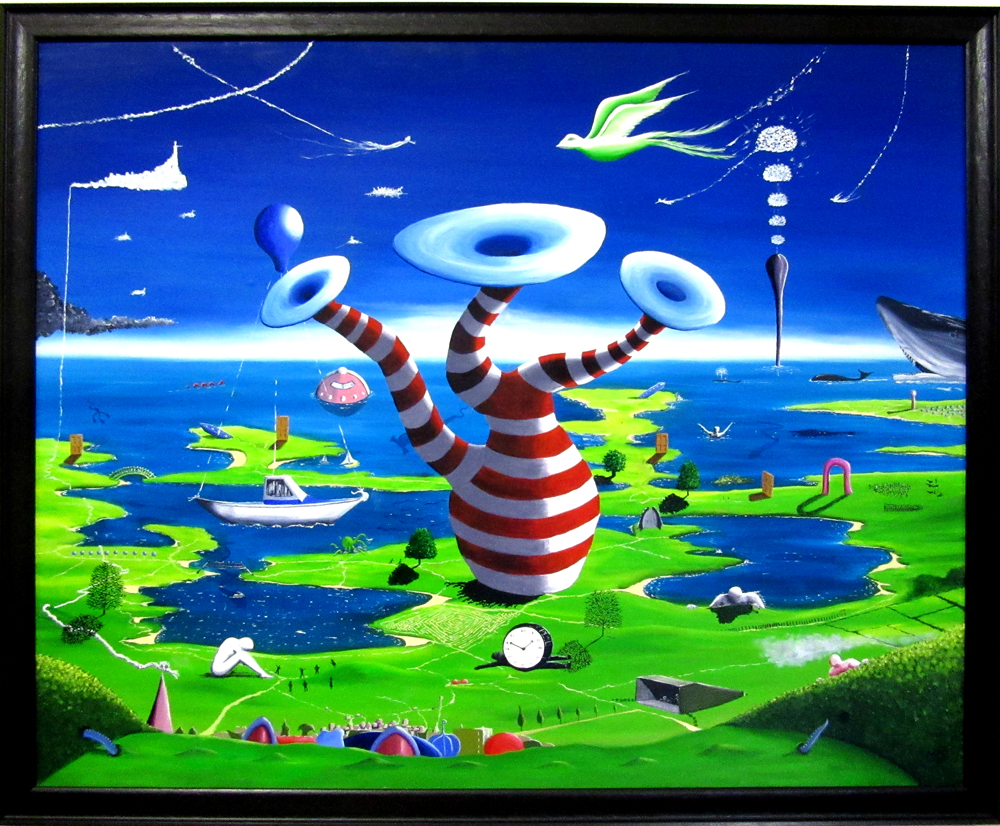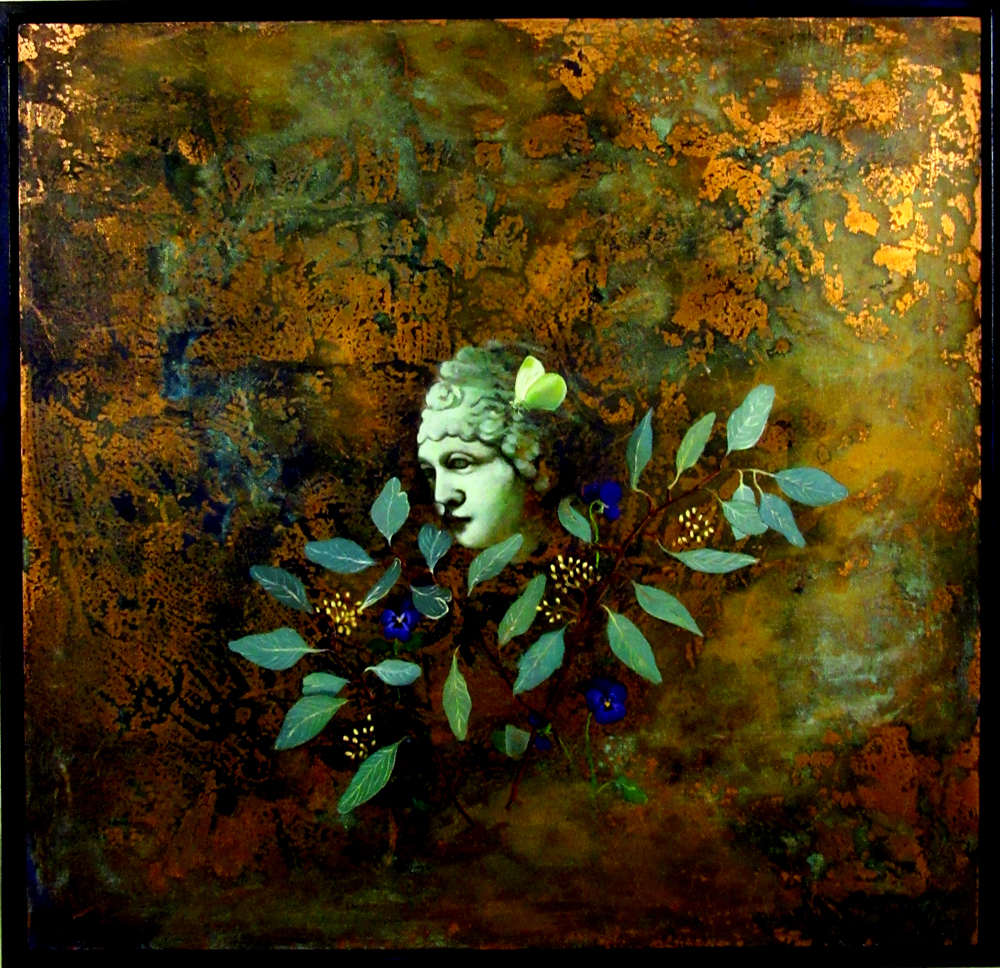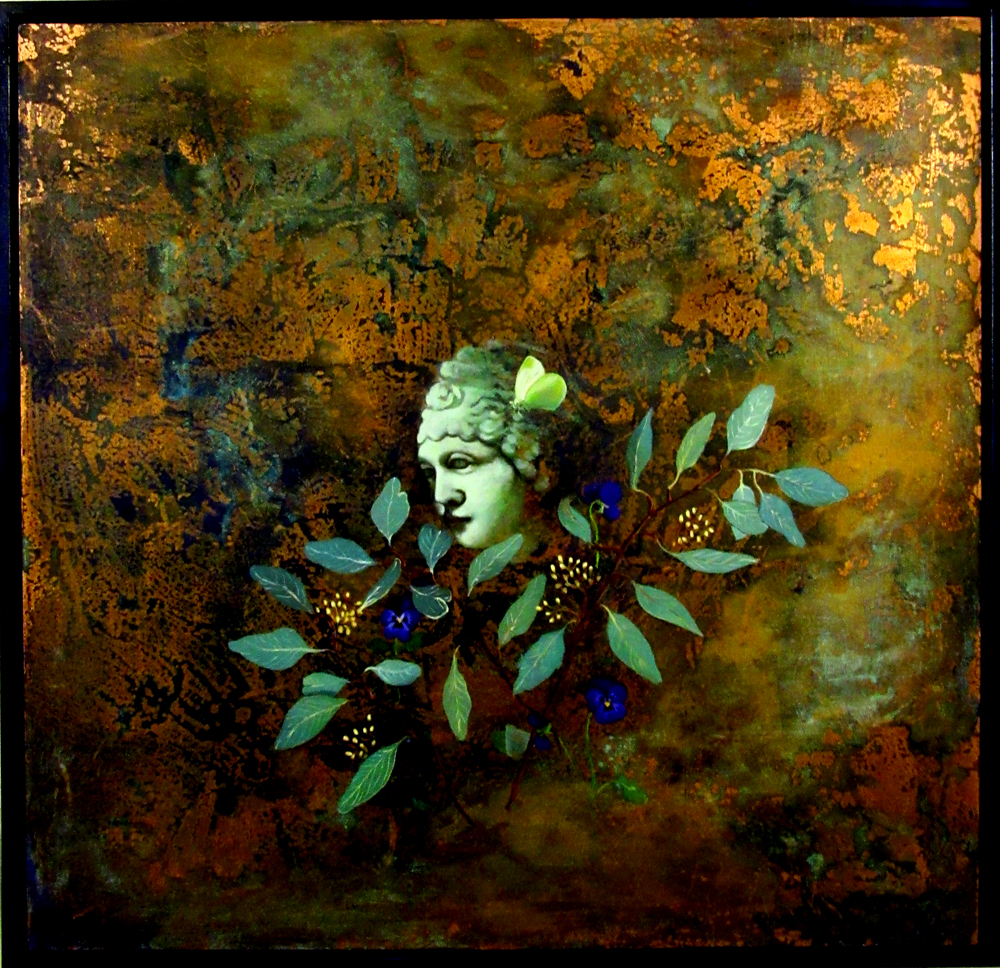 All photos John Baxter
This