For a full report on all that happened  Opening on Saturday15th August and running daily including Saturday and Sunday 11 a.m. to 5 p.m. until Sunday 30th August when it closes at 12 noon, our annual exhibition features a large display of framed original paintings, prints and sculpture, a considerable collection of mounted but unframed works together with cards designed  by members. Entrance is by catalogue £1.
To see the works now click on 2015 Exhibition. See Images.
The Joy Barnes Award. Chosen by all the members of the BAS committee, this year our winner is Marissa Weatherhead for for her painting Fruit Study in the Garden, Oil on Board.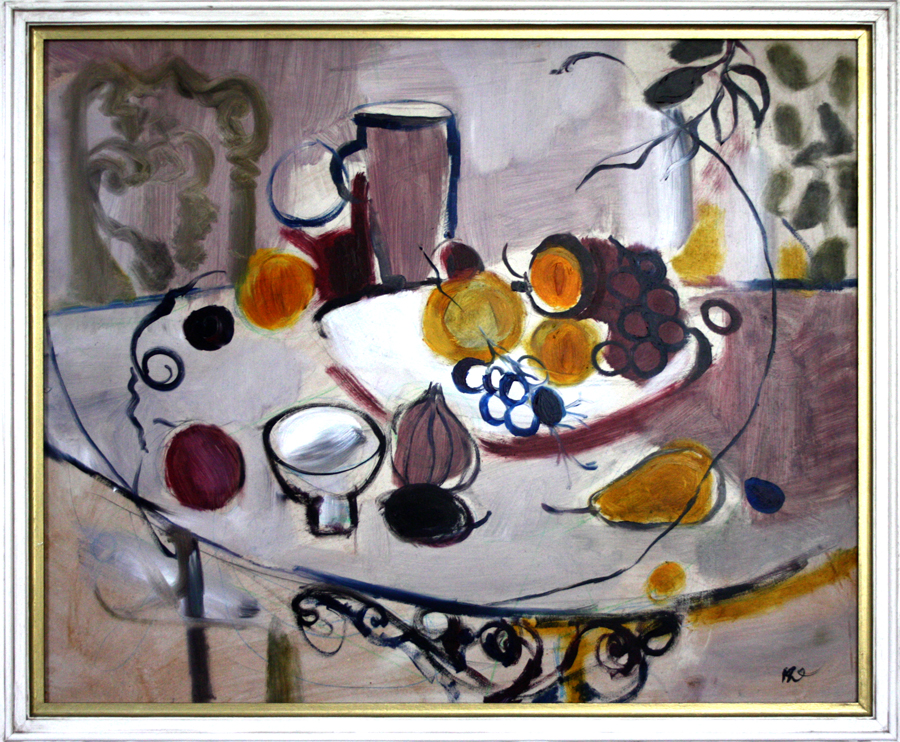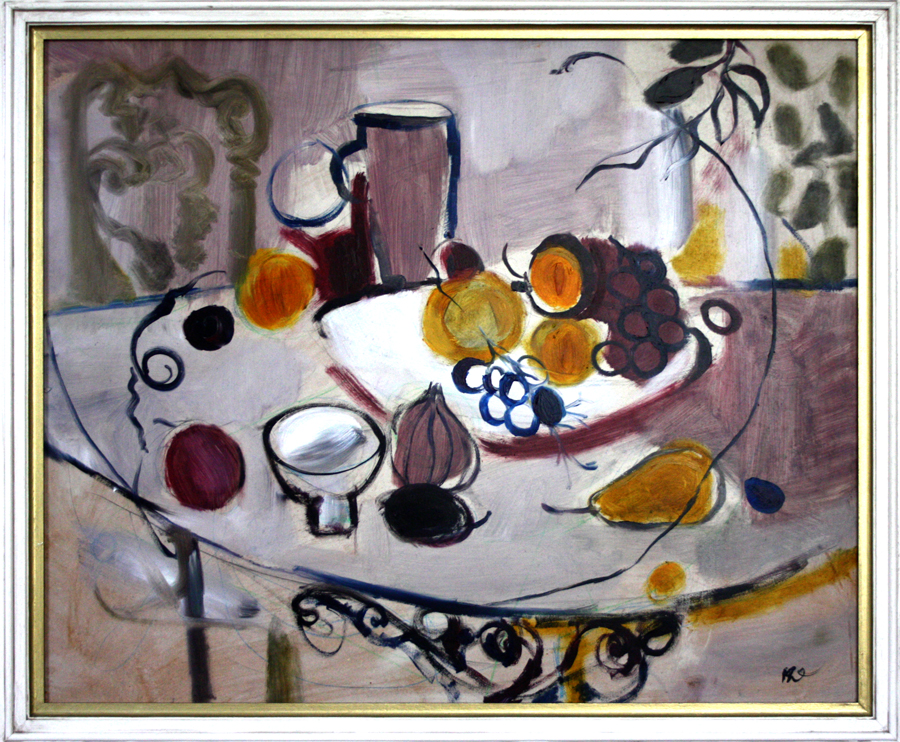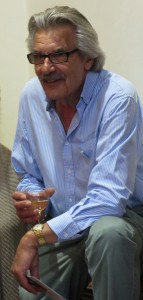 Putting on an exhibition of this size is quite an undertaking and this year we have had a new Exhibition Secretary in Tony Langham who has lead and co-ordinated quite a team of helpers.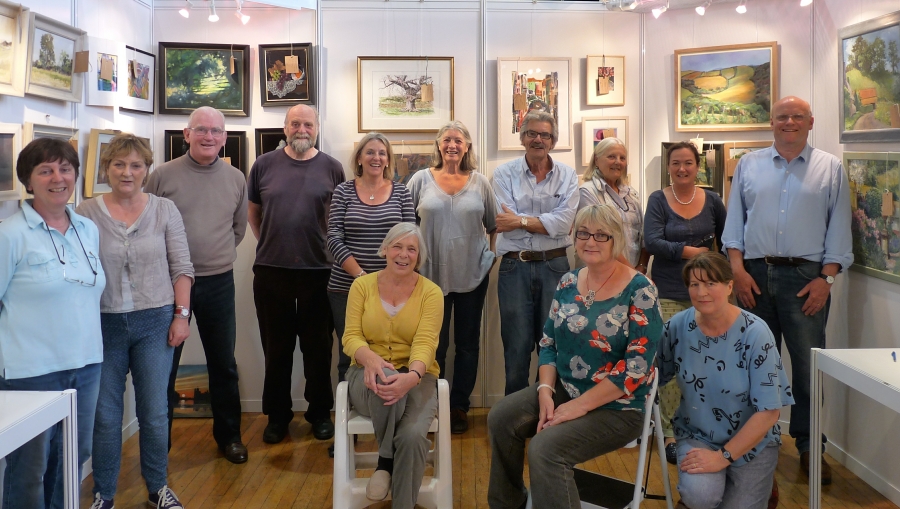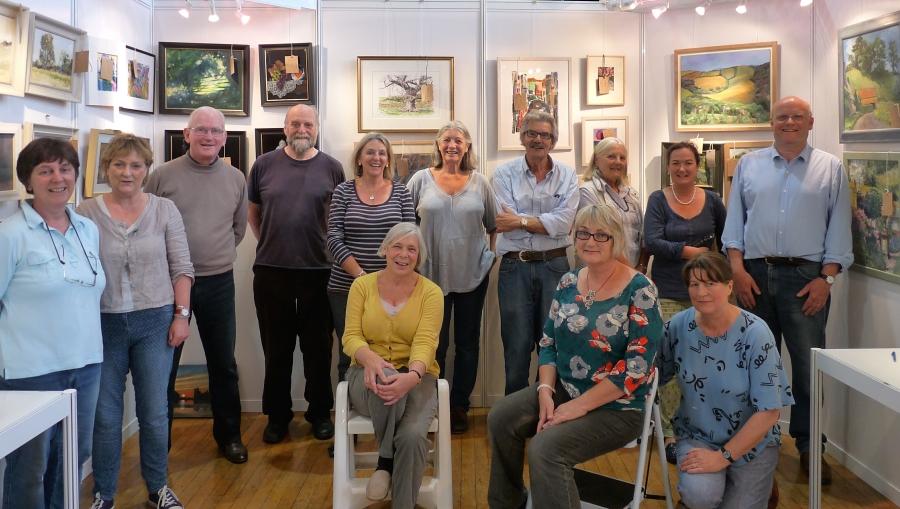 The Private View on the 14th of August was again the highlight of our year with a full turnout of members and their friends filling the hall.  Our chairman Will Vaughan opened the proceedings by welcoming everyone and again thanking Mrs Nicola Botterill and the Governors of Bruton School for Girls for their generosity in providing such a splendid setting for our exhibition.  He also thanked Tony Langham and the team involved in setting it all up and acting as stewards while it is on.
He then presented the BAS annual award to a student of Bruton School for Girls as chosen by the Head of Art Mr Brian Wyatt who this year is retiring after many years of helping and supporting our exhibition. This year's winner, Elizabeth Moody, achieved 100% in her GCSE examination – what sounds like an impossibly high mark until you examine her book of course work which would be impressive at undergraduate level.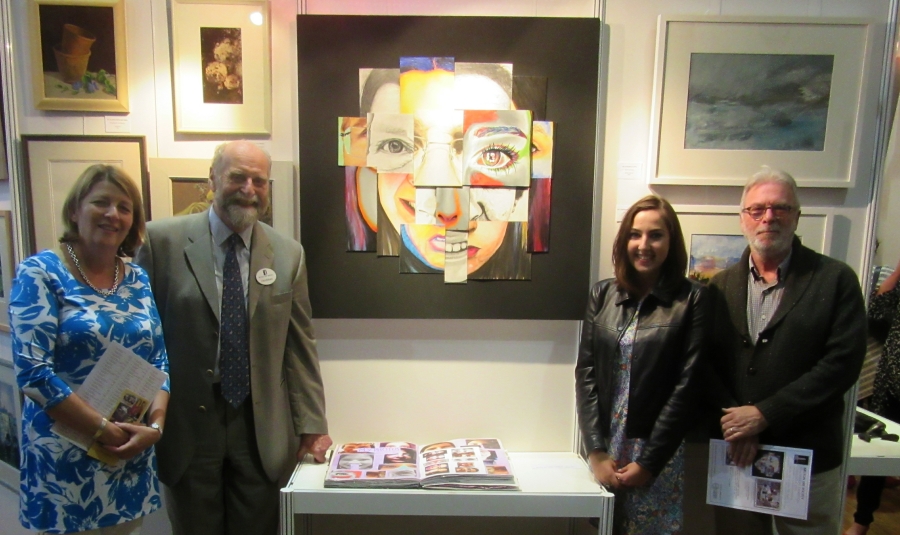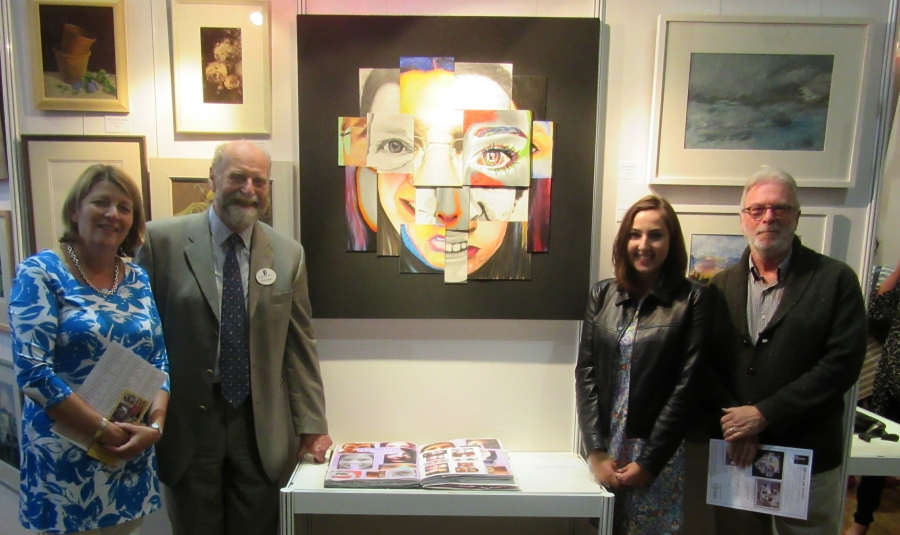 As the exhibition closes one of the fun things that needs to be done is count the votes cast by visitors for the exhibit they have liked the most. This always sparks interest and encourages visitors to look carefully at everything on display and this year we are pleased to announce it was Annie Fry's dramatic portrait entitled Bee Keeper that won.