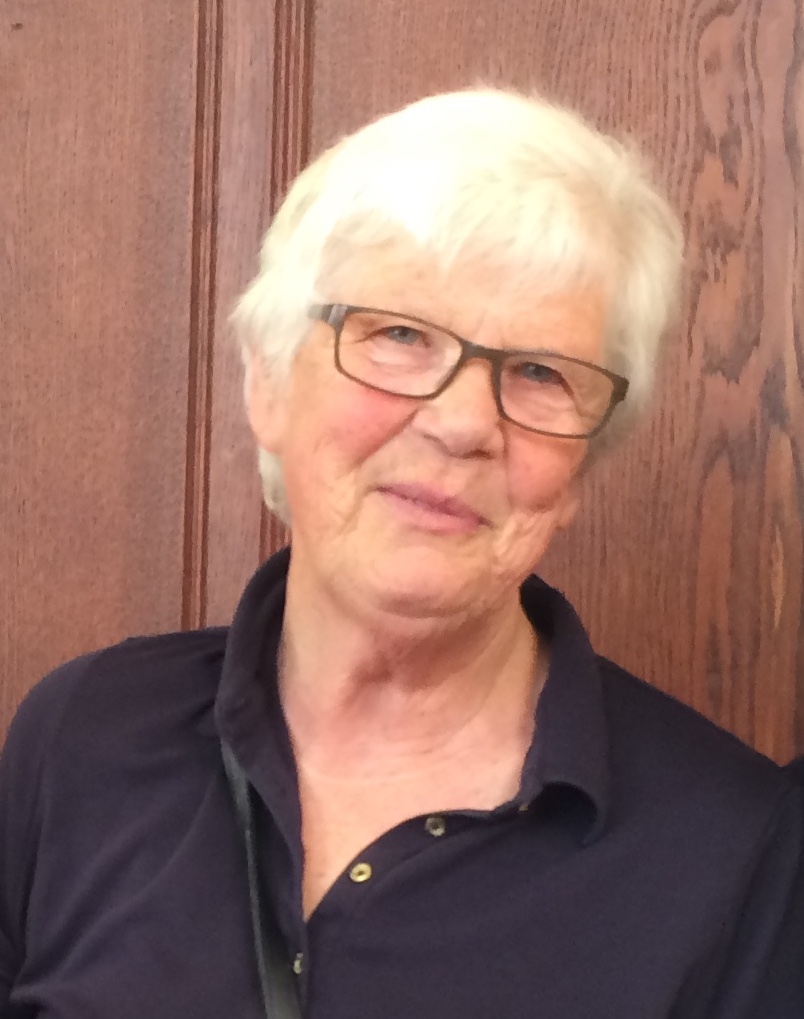 We were very saddened to hear of the death of Tessa McIntyre in early February. Tessa was a fine and highly respected painter and printmaker. Her work has been a key feature in many exhibitions in this region for many years. Tessa was a great supporter of the Bruton Art Society and had many friends there. She will be much missed by all who knew her.
We hear there will be an exhibition of her work in Shaftesbury at a later date and we will post details when we know more.
The Bruton Art Society will mount a special display of a selection of her work at the Annual Exhibition in August.
Will Vaughan (Chair)
Here's an earlier interview and profile of Tessa by John Baxter